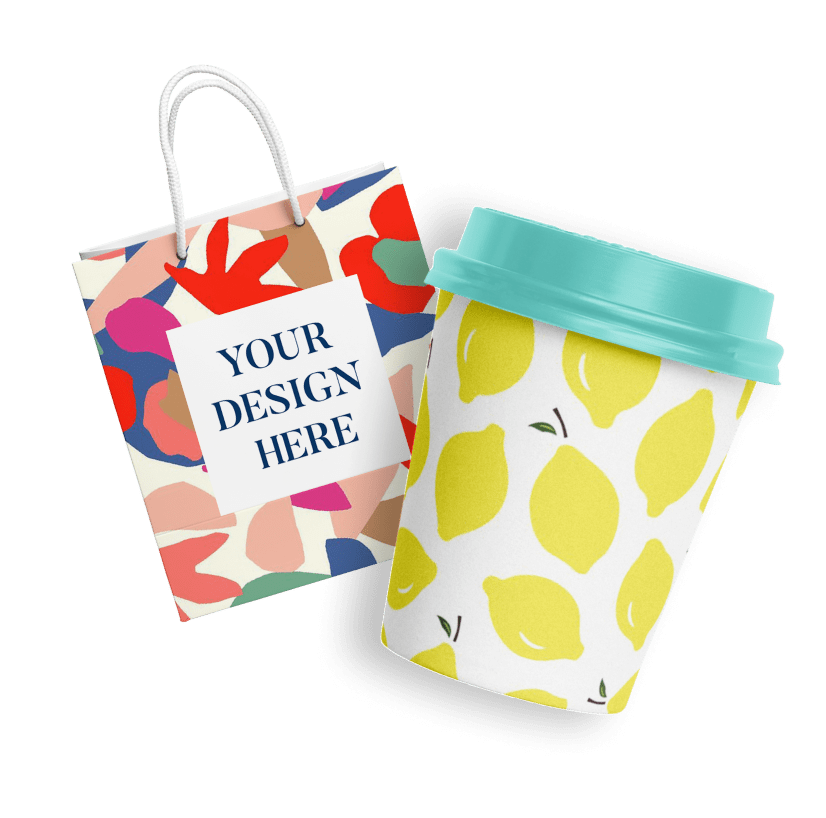 Easy-to-Use & Free Print Mockup Generator
Help your on-demand business attract more clients. Create new print mockups with ease with Pixelied. Our print mockup generator enables you to create unique models in no time.
Our cloud-based mockup creator is compatible with any browser, so you can edit and save your mockups online. Thanks to its clean layout, the mockup creator is super easy to use, so you don't need to be a professional designer to make printing mockups.