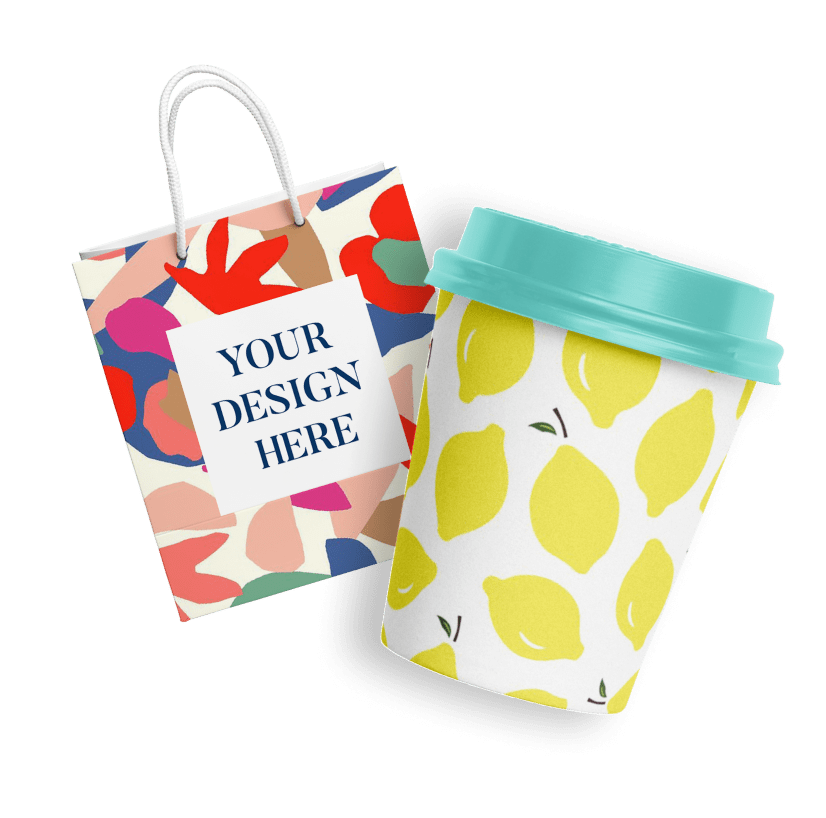 Easy-to-Use & Free Magazine Mockup Generator
Ramp up your magazine mockup design skills with Pixelied's easy-to-use mockup tool. Create stellar magazine cover mockups within minutes, thanks to our intuitive interface and straightforward setup.
With our lightweight cloud-based, you can generate multiple magazine spread mockups from scratch or use ready-made templates for free. Work directly from your web browser to produce fantastic mockups with Pixelied!