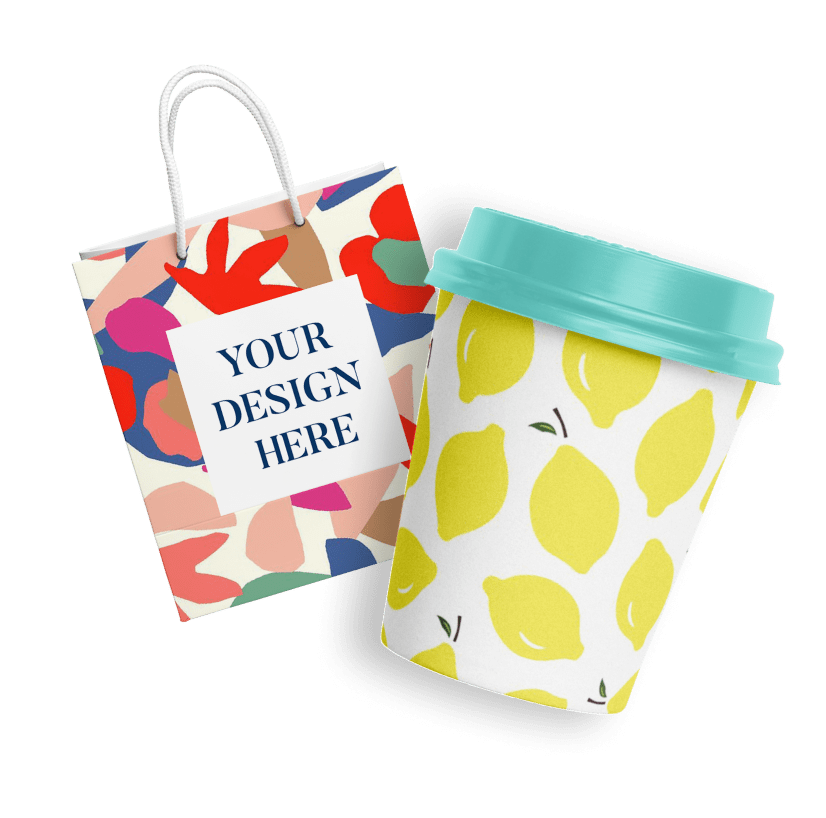 Easy-to-Use & Free Urban Poster Mockup Generator
Place your products in busy urban environments. Produce unique urban poster mockups and make it easy for your audience to see how your products would look in real life.
Pixelied's free urban poster mockup generator enables you to create incredible mockups from scratch or with the help of pre-made templates. Turn your imagination into reality and produce mockups in as little as two minutes.