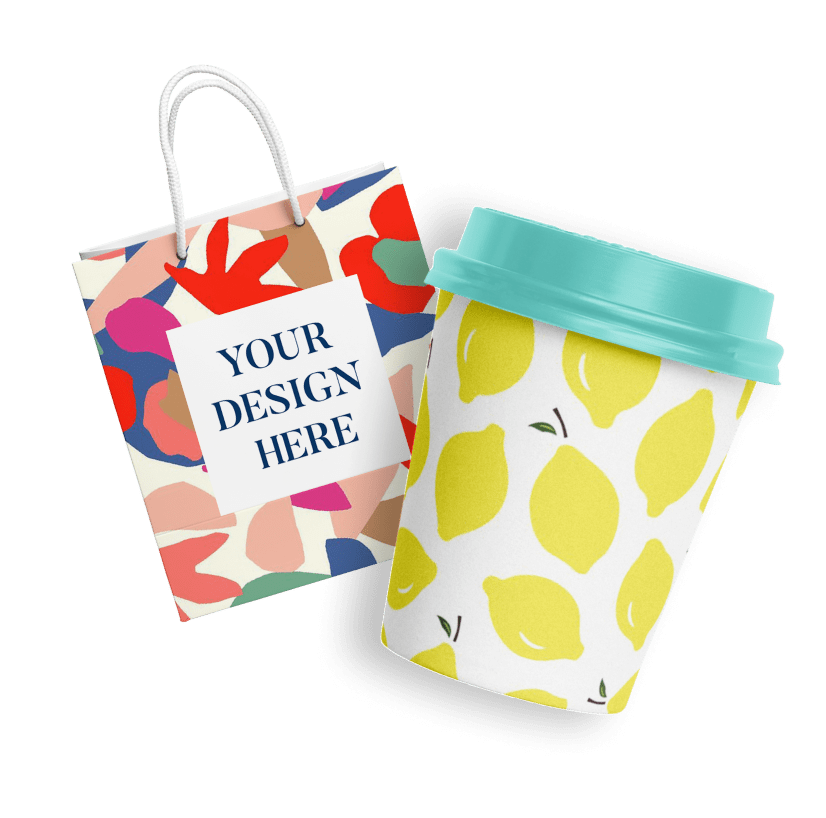 Easy-to-Use & Free Phone Mockup Generator
You don't have to spend countless hours producing a phone mockup from scratch. With Pixelied's free phone mockup generator, you can shorten the amount of time you spend creating a mockup to mere minutes.
Our cloud-based mockup creator is compatible with all browsers and comes with editable templates, so you can create a phone screen mockup with ease. No previous graphic design experience is required.