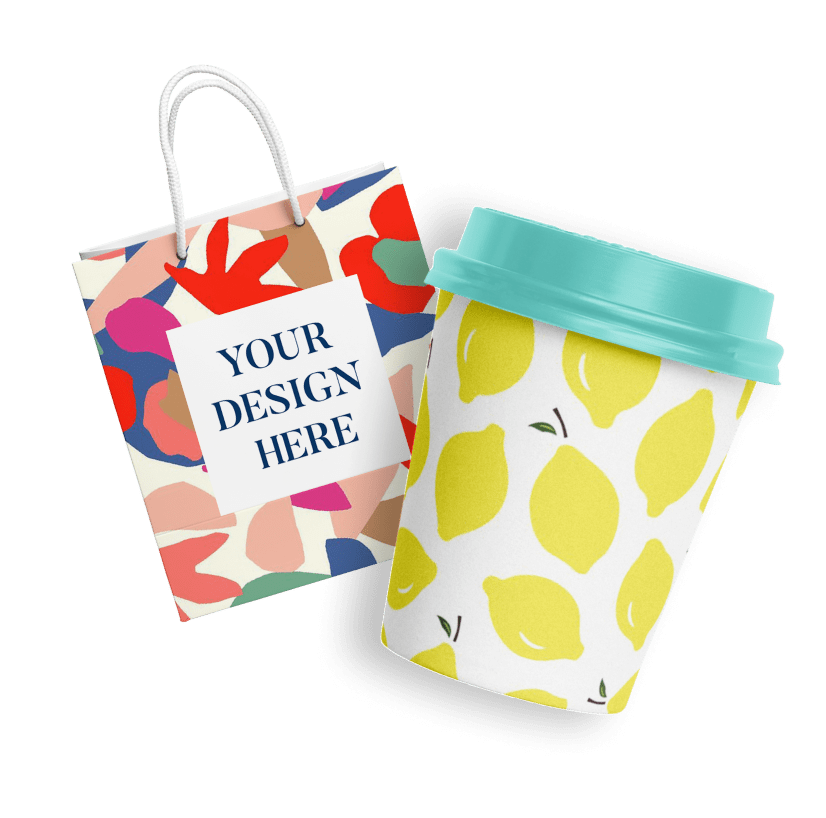 Easy-to-Use & Free Hand Holding Phone Mockup Generator
Use Pixelied's free mockup generator to create an accurate representation of your hand holding an iPhone. Select a template, customize it, and you're good to go. Designing a mockup has never been quicker and easier.
Our free mockup tool allows you to customize every hand holding phone mockup to perfection. Use our easy-to-use editing features to create high-res mockups straight from your web browser to bring your design to life.