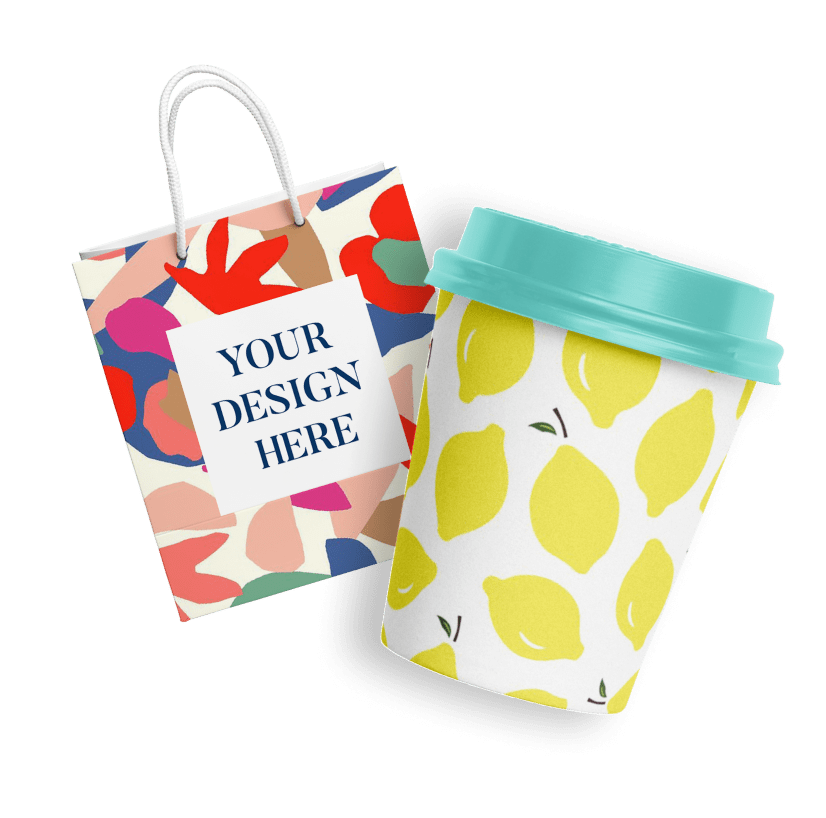 Easy-to-Use & Free Woman Holding iPhone Mockup Generator
Generate realistic woman holding iPhone mockups for free using Pixelied's mockup creator. Choose a template, customize it, and create an accurate representation of your vision. Pixelied makes designing mockups an ultra-smooth experience.
Our free woman holding iPhone mockup generator allows you to customize every design to perfection. Use our accessible design features powered by a simplistic interface to create professional-quality mockups straight from your web browser in minutes.