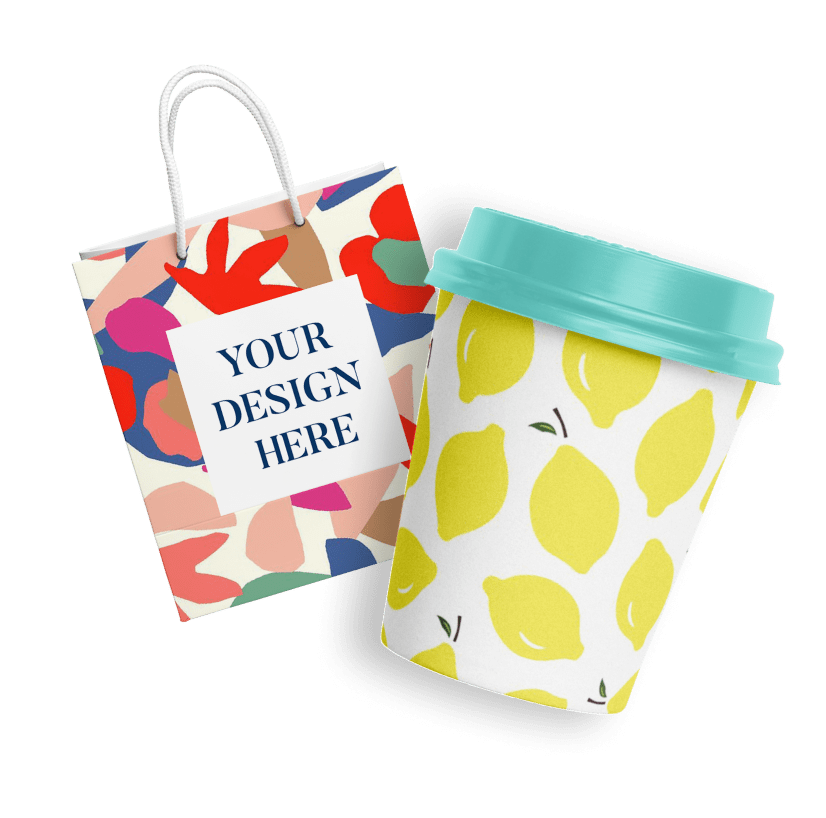 Easy-to-Use & Free iPhone 13 Mockup Generator
Use Pixelied's simple and intuitive iPhone 13 mockup generator to create realistic iPhone 13 mockups within minutes. Experience quick and easy mockup designing with our web-based application.
Use our free mockups tool smoothly on any web browser or low-spec setup. We instantly remove all unnecessary hurdles in your path to designing professional-quality iPhone 13 mockups!