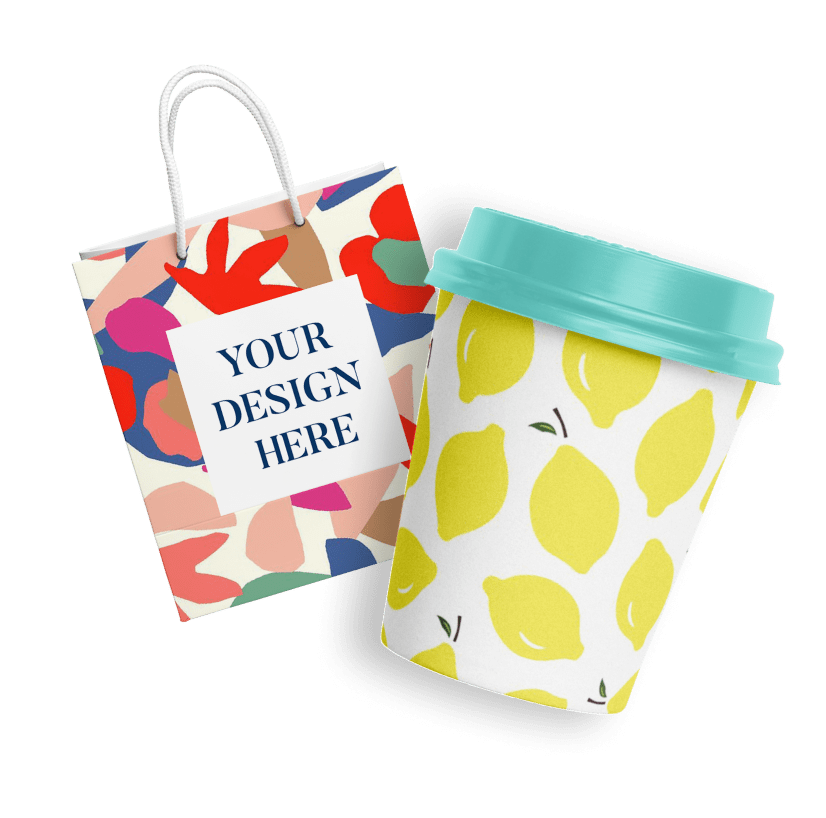 Easy-to-Use & Free Stationery Mockup Generator
Utilize Pixelied's free stationery mockup generator to create several stationery mockups with ease. Our lightweight and browser-based setup allow quick and easy mockup generation without investing tons of time and effort.
Generate professional-quality mockups with the help of a simplistic interface and a plethora of innovative features. Get access to premium graphic designing tools for free using Pixelied's best-in-class mockup creator tool.