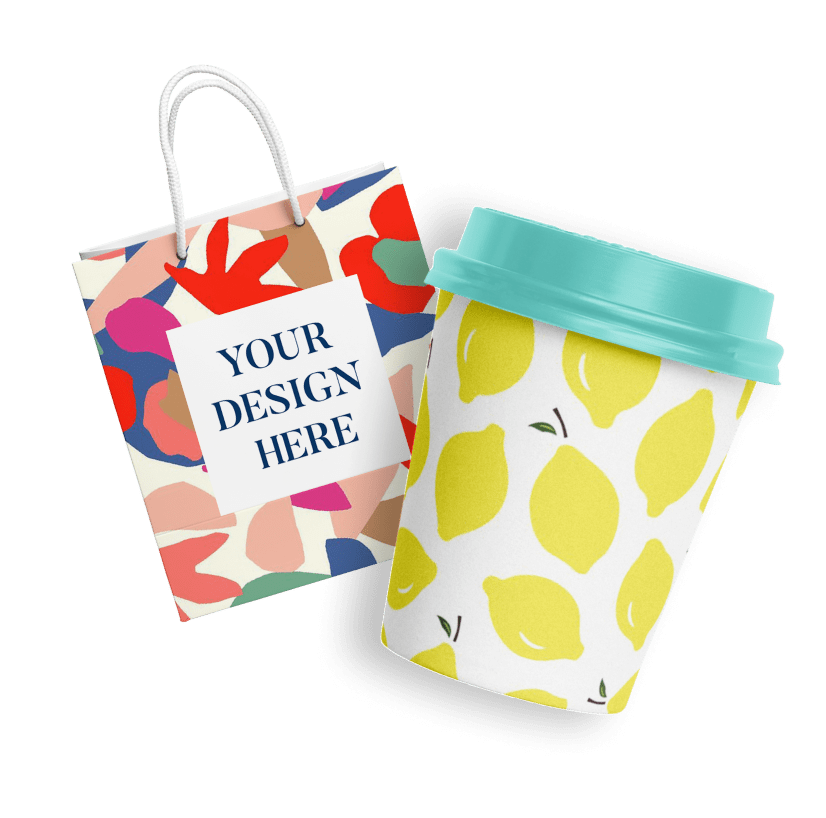 Easy-to-Use & Free Lanyard Mockup Generator
Create vibrant lanyard mockups directly from your web browser. Use Pixelied's handy lanyard mockup generator to add branding elements and creative taglines on lanyards.
Built with an intuitive design, our easy-to-use mockups tool allows non-designers to quickly generate professional-quality results. Produce attractive lanyards for free with Pixelied!