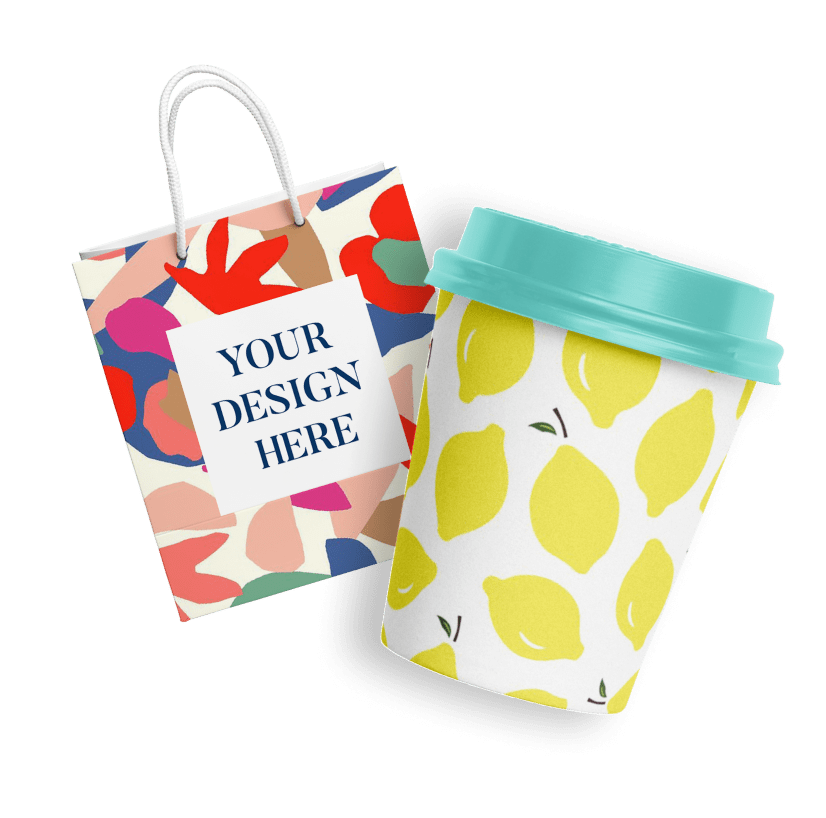 Easy-to-Use & Free Spiral Notebook Mockup Generator
Produce unique mockups in minutes. Pixelied's easy-to-use spiral notebook mockup generator helps you create original designs based on flexible mockup templates.
Our mockup creator has an intuitive layout, and it allows you to make amazing spiral notebook mockups in minutes without previous graphic design experience. Add elements to your design and customize its appearance directly in your browser.