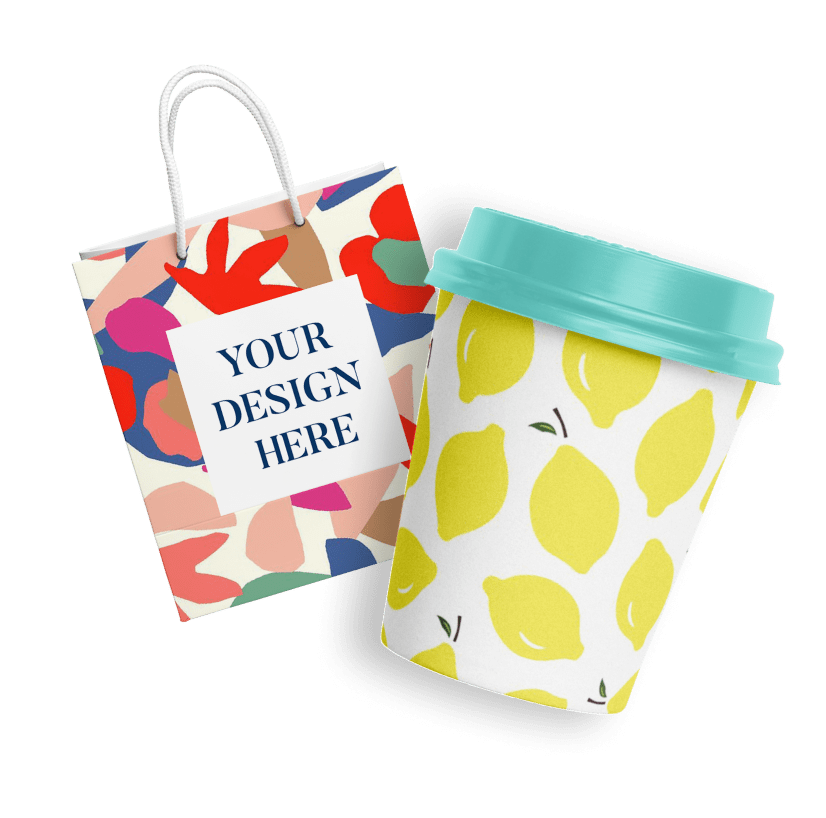 Easy-to-Use & Free Android Mockup Generator
Generate realistic-looking free android device mockups within minutes using Pixelied's easy-to-use Android mockup generator. Flex your mockup skills with minimum effort and achieve quick, pro-quality results.
Our handy mockup editor lets you create and customize high-resolution Android mockups for your everyday graphic designing needs. Create multiple mockups with ease and sell them online to monetize your art with Pixelied!