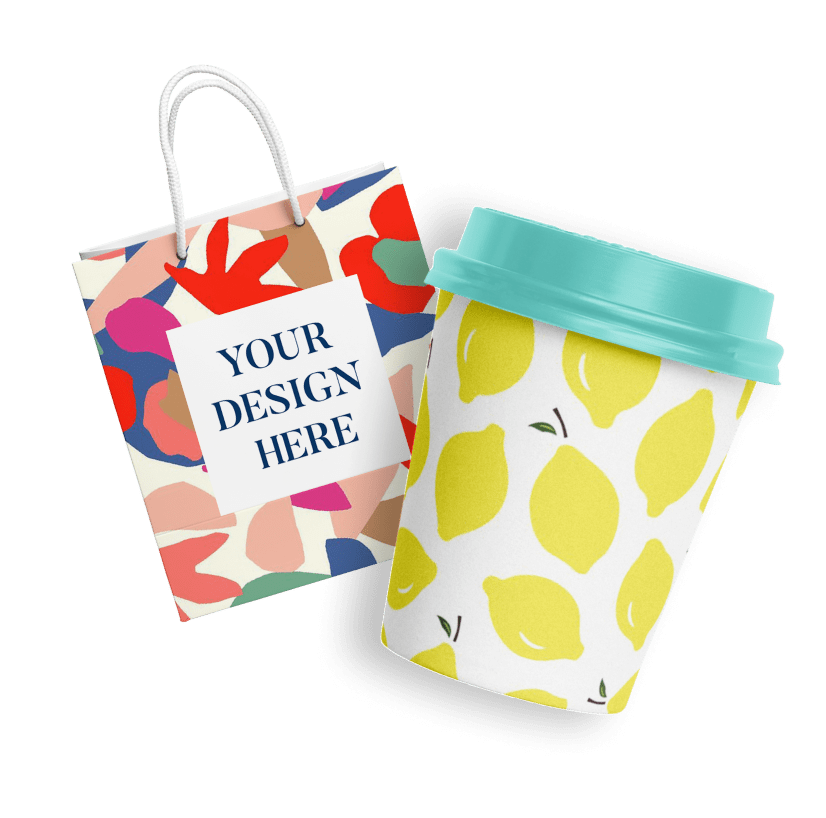 Easy-to-Use & Free Phone Case Mockup Generator
Create phone case mockups in a couple of minutes with Pixelied's easy-to-use phone case mockup generator. Make every second count as you unleash creative freedom on your works, powered by our simplistic interface.
Run our cloud-based mockup editor from any setup connected to the internet and having a web browser. Make mockups regularly for free and sell them online to monetize your graphic design skills using Pixelied!