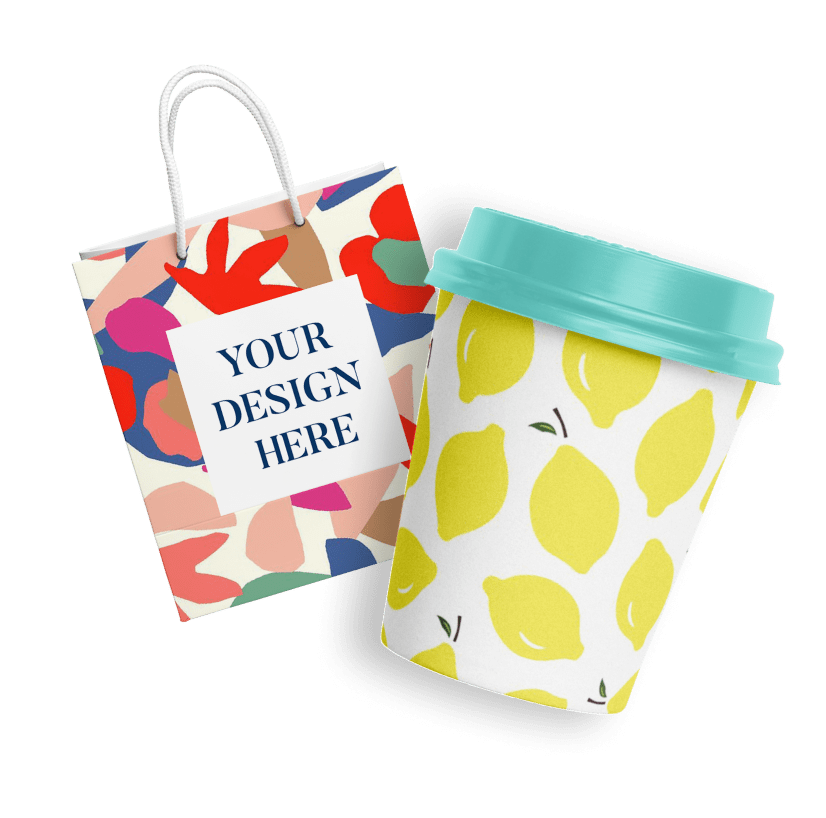 Easy-to-Use & Free Hardcover Book Mockup Generator
Create multiple hardcover book mockups in minutes with our easy-to-use hardcover book mockup generator. Built to induce creative intuition, Pixelied helps you generate mockups with absolute ease.
Produce amazing hardcover book design mockups from any setup connected to the internet. Our web-based tool works directly on your browser to give you access to many graphic designing tools and features. Start your mockup designing journey today!