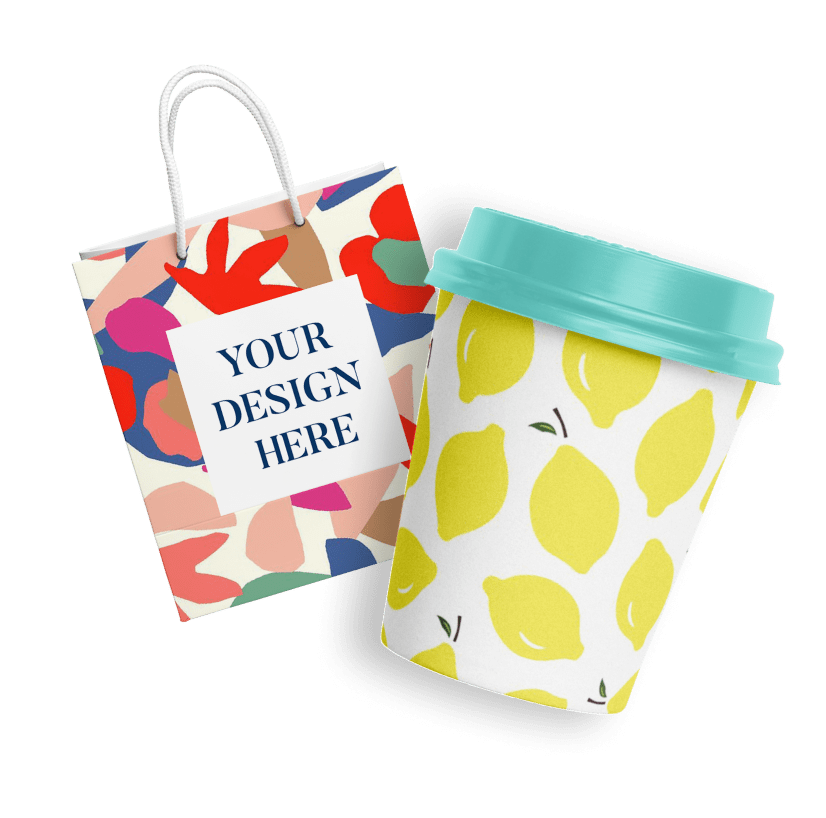 Easy-to-Use & Free White Frame Mockup Generator
Realistically display your digital artwork and attract more customers. With Pixelied's free mockup editor, you can showcase your art in real-life scenarios, such as comfy settings, living rooms, walls, etc.
Our platform helps you produce white frame mockups in minutes without previous experience with editable templates and drag-and-drop features.