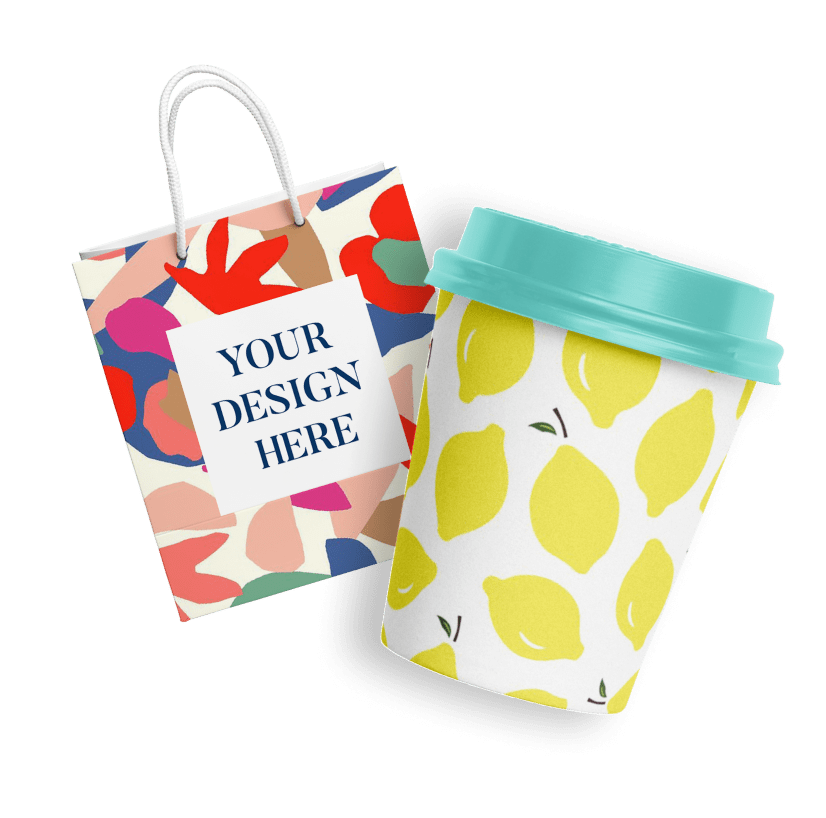 Easy-to-Use & Free Booklet Mockup Generator
Create fresh booklet mockups from scratch or using intuitive templates with Pixelied's free booklet mockup generator. Lightweight and easy-to-use, our web-based tool lets you explore booklet mockup designing smoothly.
We've made working with booklet mockups as easy as doing it directly from your web browser. Save bags of time, money, and effort as you create appealing booklet design mockups with Pixelied!