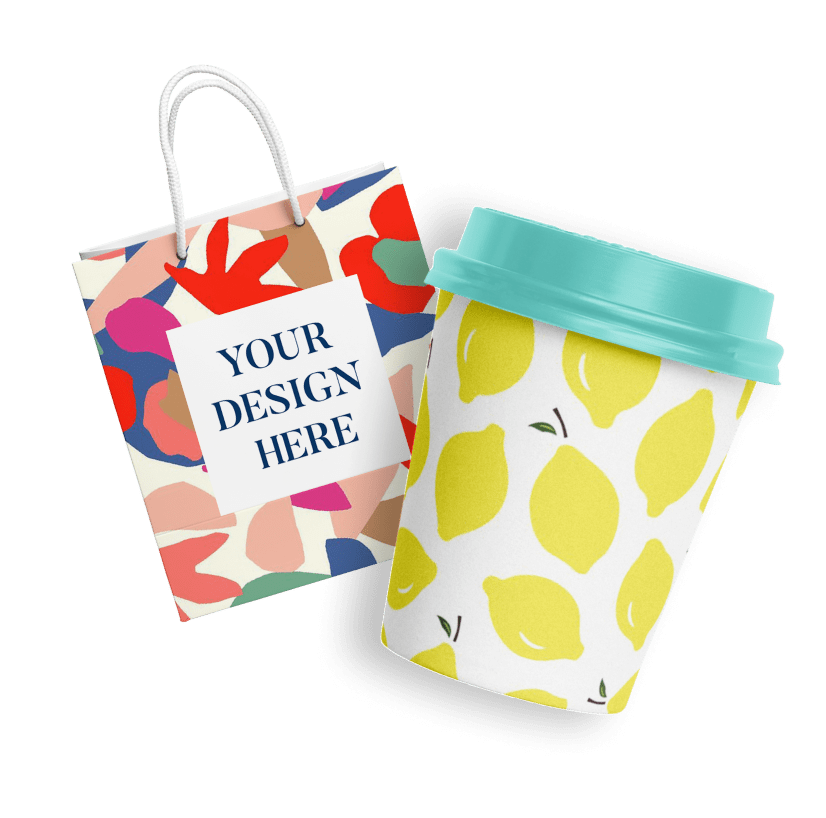 Easy-to-Use & Free Badge Mockup Generator
Create a unique badge in minutes. Pixelied's badge mockup generator offers dozens of ready-made templates you can use to produce picture-perfect badges with no graphic design experience.
Our free online solution has an intuitive design, is easy to navigate, and offers all the tools you need to customize your badge mockup. Whether you want to create a digital badge you can send via email or one you can print, we help you do it.