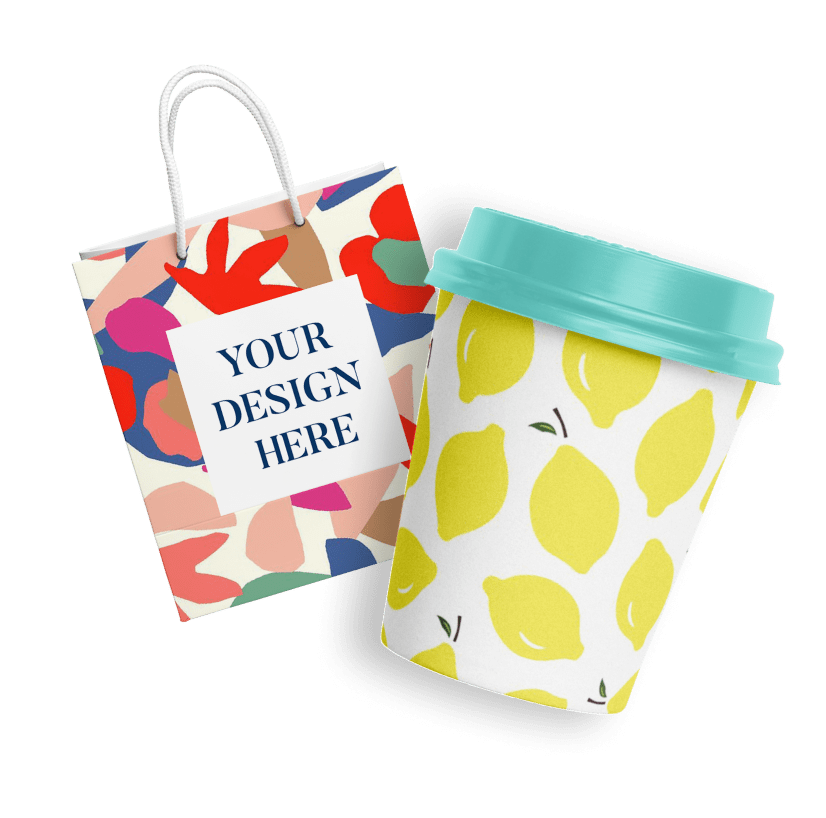 Easy-to-Use & Free Softcover Book Mockup Generator
Advertise your new novel with the help of softcover book mockups. Create a stunning mockup and let your readers know your story's look on release.
Pixelied's free softcover book mockup generator allows you to produce amazing mockups from scratch or with adjustable templates. Our cloud-based solution enables you to make a soft cover book mockup in as little as two minutes.