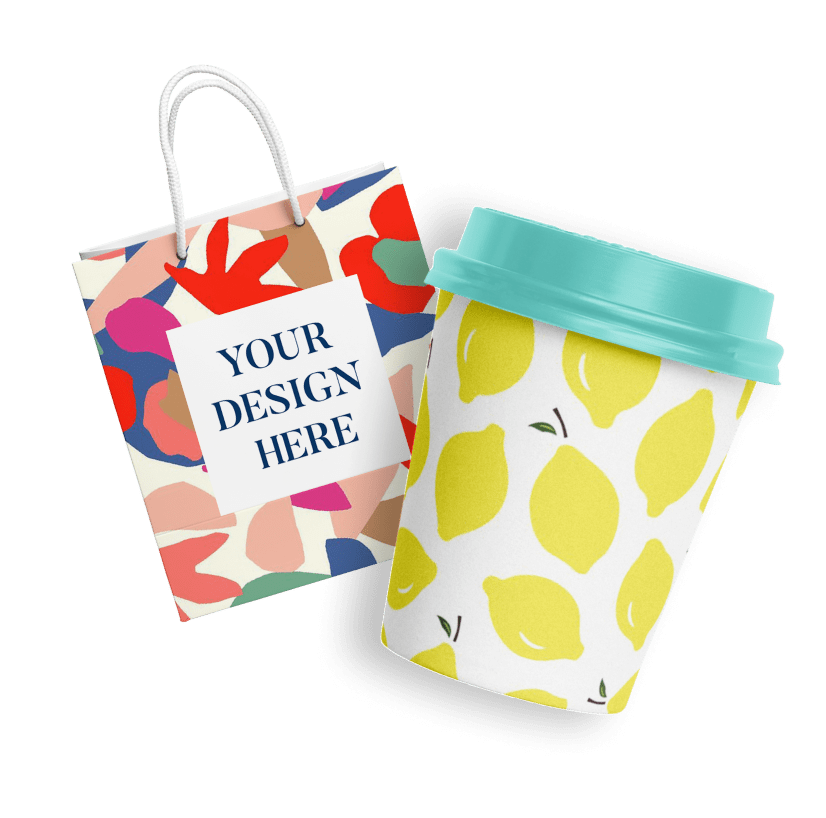 Easy-to-Use & Free Frame Mockup Generator
Generate dozens of free frame mockups from ready-made templates available on Pixelied. Our easy-to-use mockup editor let you create realistic picture frame mockups in a matter of minutes.
Customize and edit frame mockup templates directly from your web browser without specialized software. Create mockups by investing the least time to create extraordinary graphics with Pixelied!