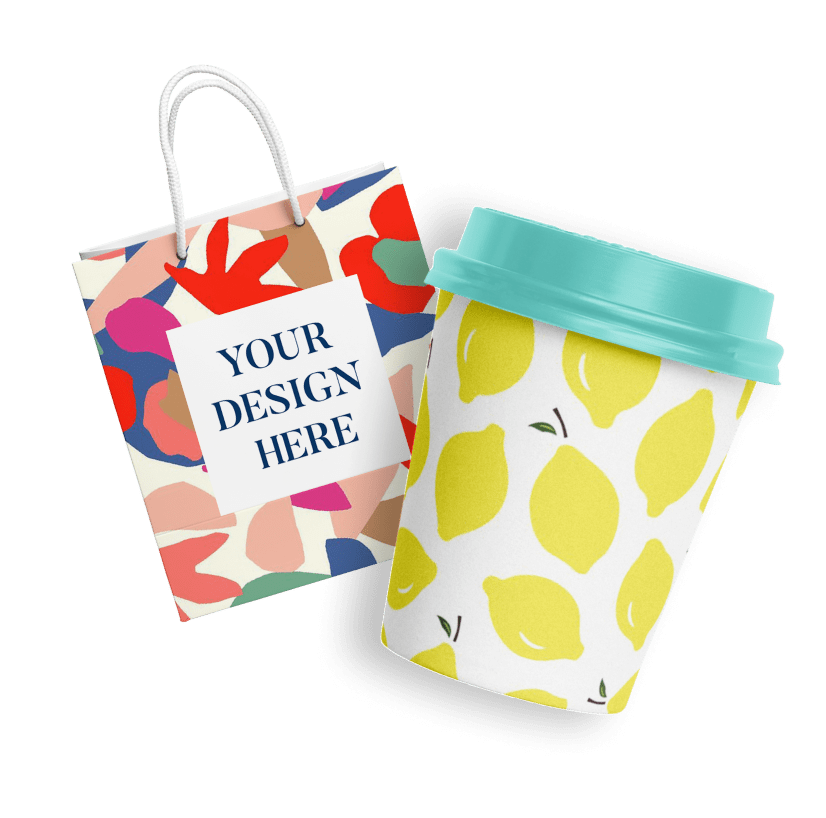 Easy-to-Use & Free Flyer Mockup Generator
Design multiple flyer mockups easily with our handy flyer mockup generator. Exceed expectations by delivering quick mockup designs having professional quality and realistic imagery with Pixelied.
Our web-based mockup editor works without the need for expensive, complicated design software. All you need is an internet connection and a browser to create awesome marketing flyer mockups for content marketing.