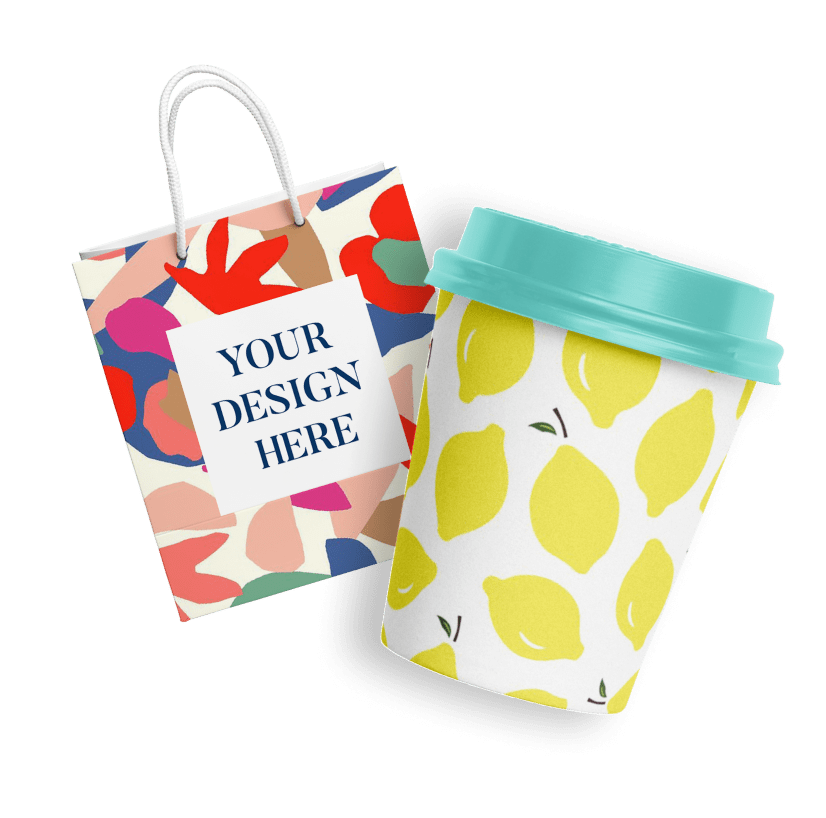 Easy-to-Use & Free Book Cover Mockup Generator
Create multiple book cover mockups within minutes using our free book cover mockup generator. Use free templates to spark creativity or design mockups from scratch directly from your web browser with our online cloud-based tool.
Pixelied's easy-to-use mockup editor lets you work on any low-spec setup to create professional-quality mockups. Generate numerous catchy book cover mockups for Amazon KDP and other platforms instantly with Pixelied!