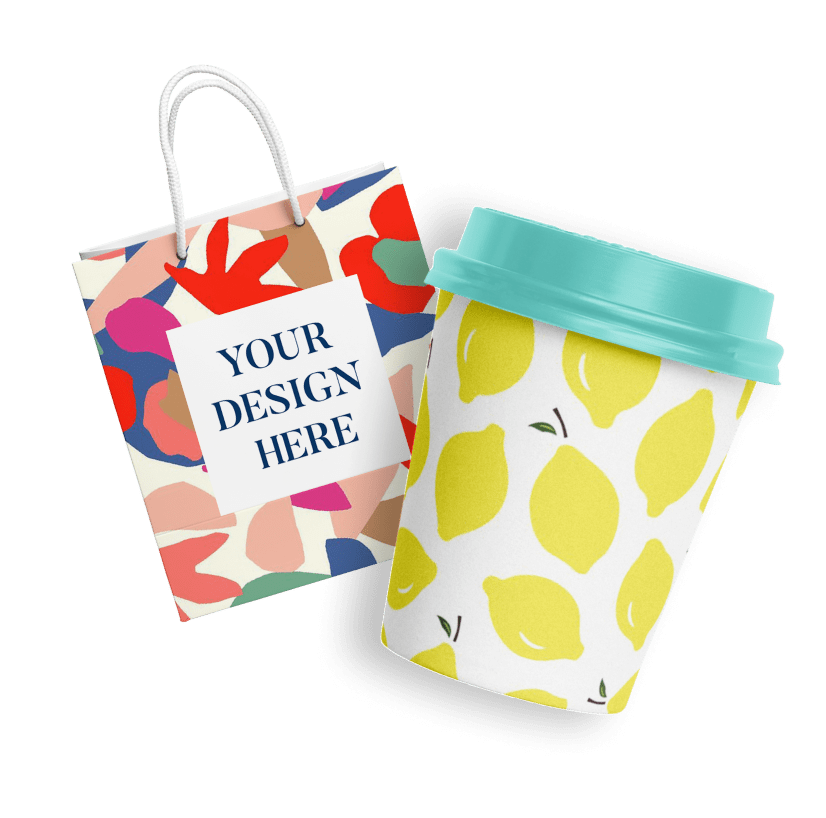 Easy-to-Use & Free Glued Poster Mockup Generator
Place your posters in dynamic environments to capture your audience's attention. Pixelied's free glued poster mockup generator lets you show your audience what your work would look like in real life.
Our cloud-based mockup creator helps you make amazing mockups with ready-made templates. Unleash your imagination and create stunning glued poster mockups with our drag-and-drop mockup editing tools.