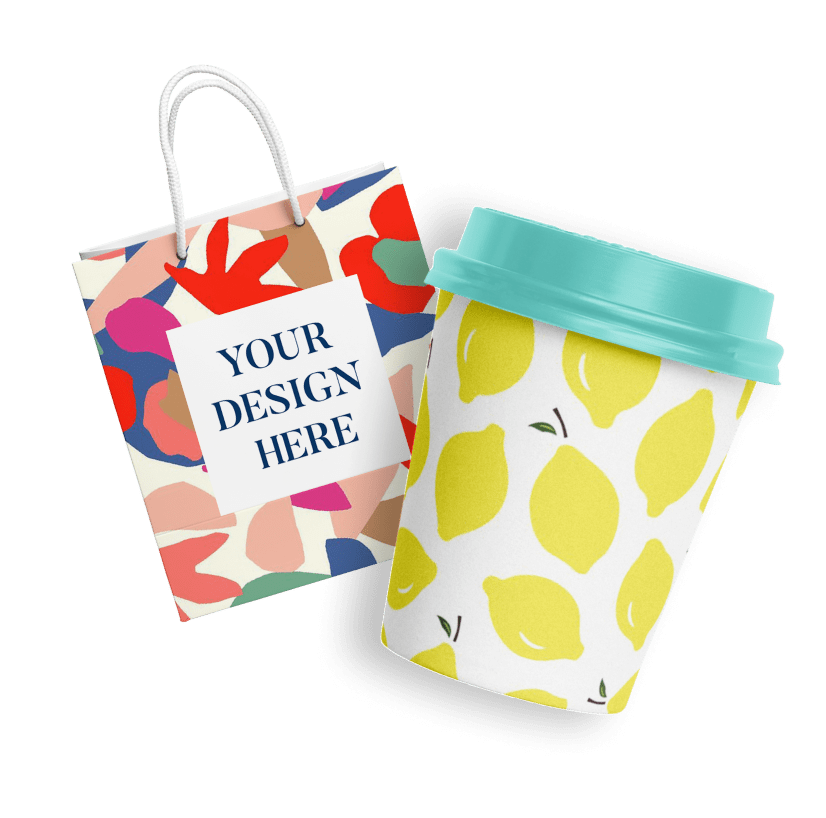 Easy-to-Use & Free Open Magazine Mockup Generator
Produce great open magazine mockups within minutes using Pixelied's handy open magazine mockup generator. Powered by a simplistic interface and intuitive build, our lightweight cloud-based app lets you seamlessly design magazine mockups.
Use readymade templates and numerous graphic design features to create lucrative mockups with Pixelied quickly. Work directly from your web browser to create professional quality open magazine mockups for free!