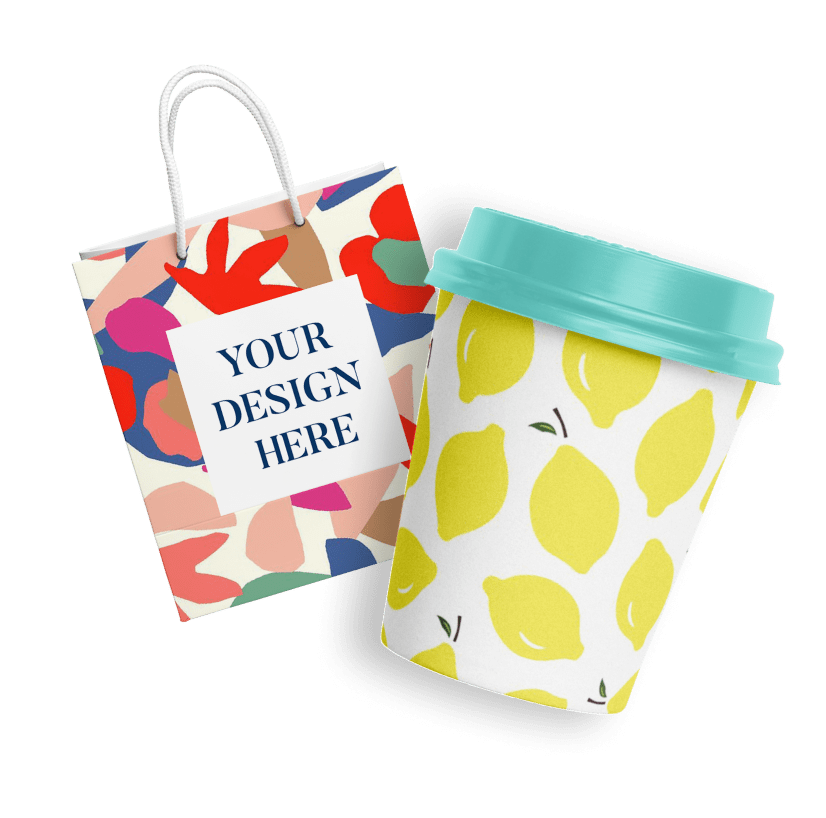 Easy-to-Use & Free Subway Poster Mockup Generator
Create enthralling subway poster mockups from readymade templates in minutes. Use Pixelied's free online subway poster mockup generator to design unique posters straight from your web browser.
Our mockup editor is straightforward to use and has plenty of customization features and editing options to help you save bags of time and effort while producing the best results. Bring your vision to life with realistic subway ad mockups instantly!