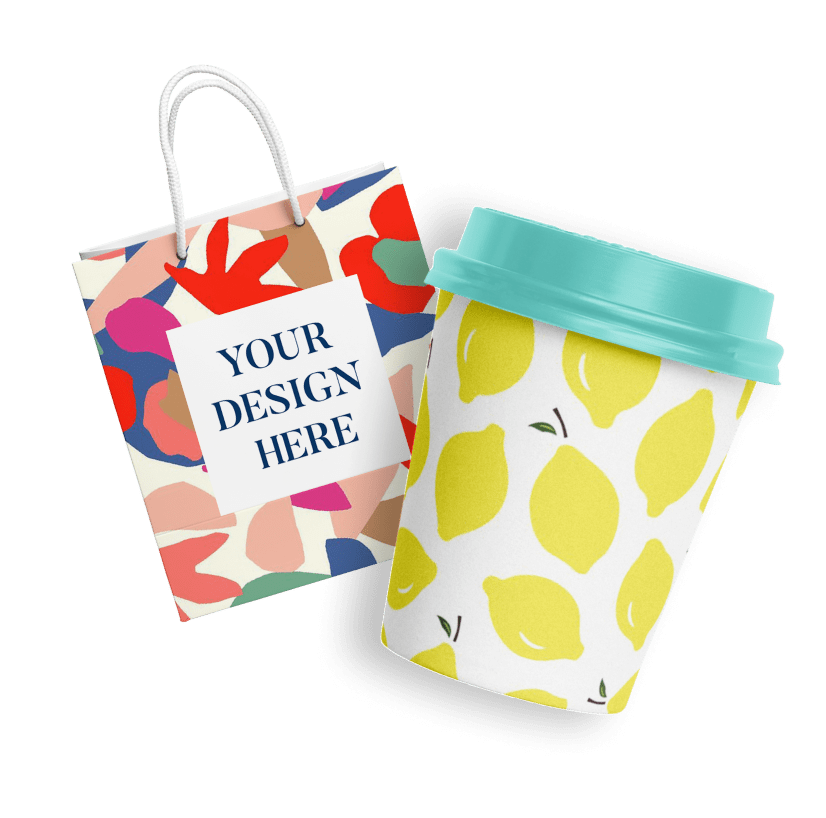 Easy-to-Use & Free Planner Mockup Generator
Showcase your ideas. Impress your online audience with a customized, one-of-a-kind planner mockup. Pixelied's free mockup editor enables you to create a digital planner mockup in a matter of minutes.
Our online solution is super easy and intuitive to use. Browse our collection of planner mockup templates, find a model that suits your tastes, and customize it to your needs with a few clicks.