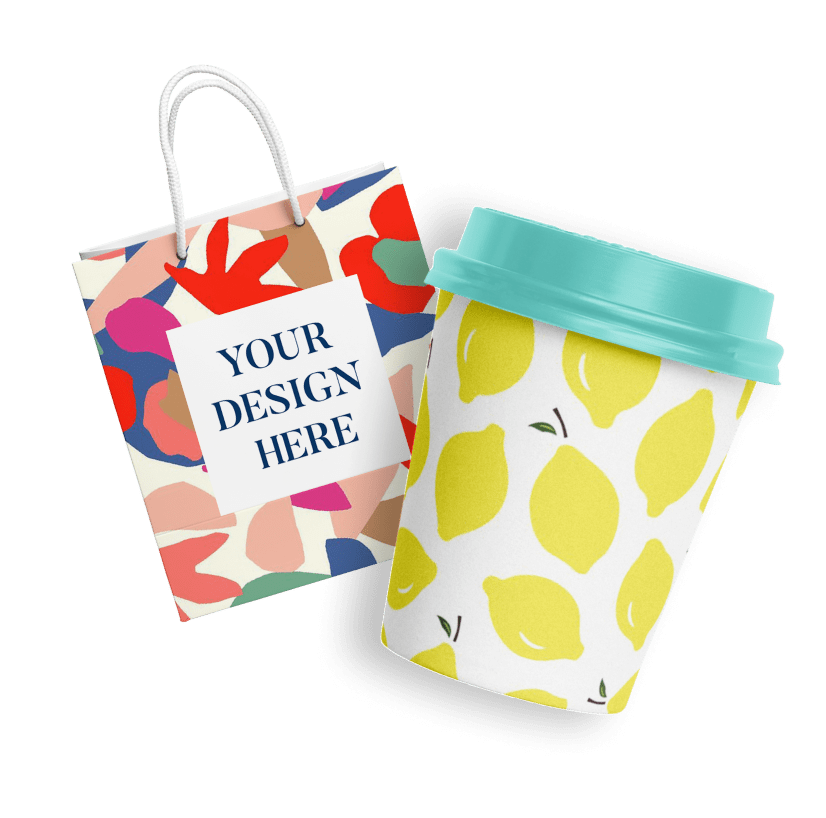 Easy-to-Use & Free Greeting Card Mockup Generator
Send out personalized messages to family, friends, and clients using greeting card mockups. Pixelied's greeting card mockup generator helps you create custom cards within minutes.
The mockup editor is super easy to use and has an intuitive layout, so you can start designing immediately. Browse our collection of greeting card mockup templates and find the perfect model for every occasion - holidays, weddings, illness recovery, and more.