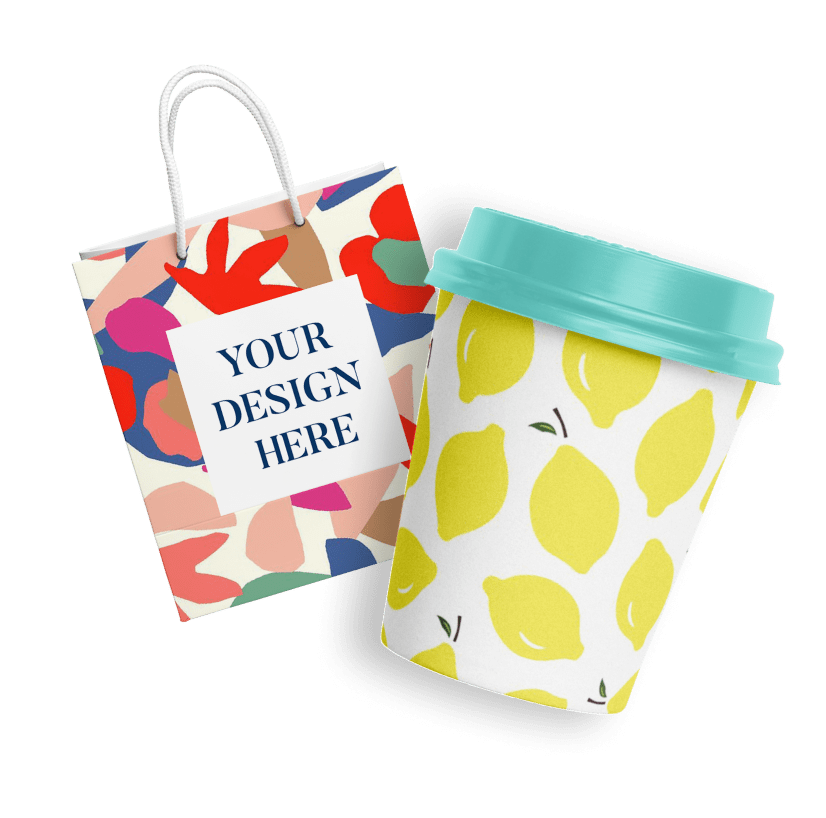 Easy-to-Use & Free Gift Card Mockup Generator
Create premium quality gift card mockups for free using Pixelied's easy-to-use mockup tool. Make your gift certificate mockups look attractive and professional instantly with our free gift card mockup generator.
Our cloud-based app opens directly in your web browser to facilitate quick and easy mockup editing. Reduce software-related hassle and complexity with our handy mockup tool to work comfortably anywhere, anytime.