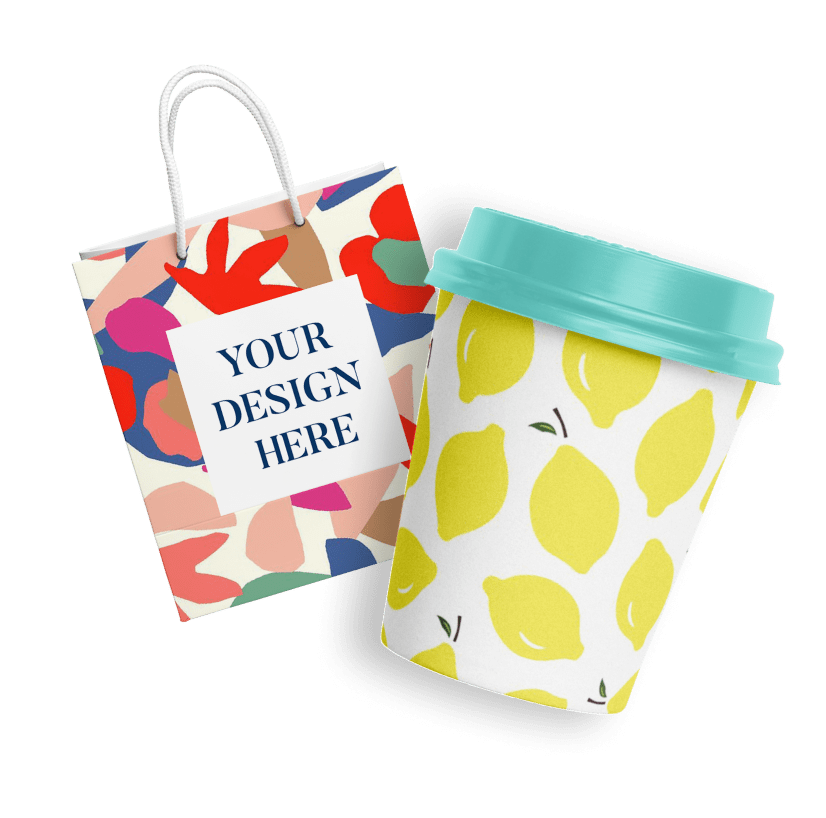 Easy-to-Use & Free CD Mockup Generator
Generate mesmerizing CD mockups instantly with Pixelied's lightweight mockup design solution. Make your music album cover mockups look more attractive with our easy-to-use tools and features.
Pixelied's free CD mockup generator works directly in your web browser to help you create fantastic designs. Utilize our cloud-based app to quickly produce stellar CD mockups from any setup!