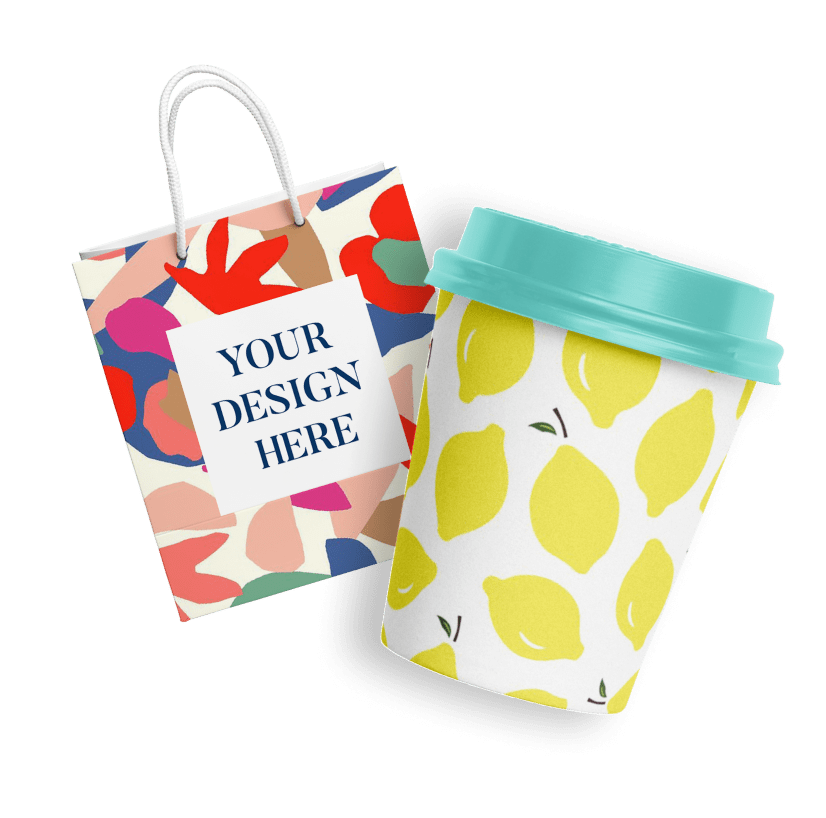 Easy-to-Use & Free Letterhead Mockup Generator
Design classy letterhead mockups for academic or official purposes with Pixelied's free letterhead mockup generator. Achieve professional quality results quickly and effectively directly from your web browser.
We offer an easy-to-use letterhead mockup solution powered by a simplistic interface for quick results. Create high-resolution, realistic mockups within minutes using Pixelied!