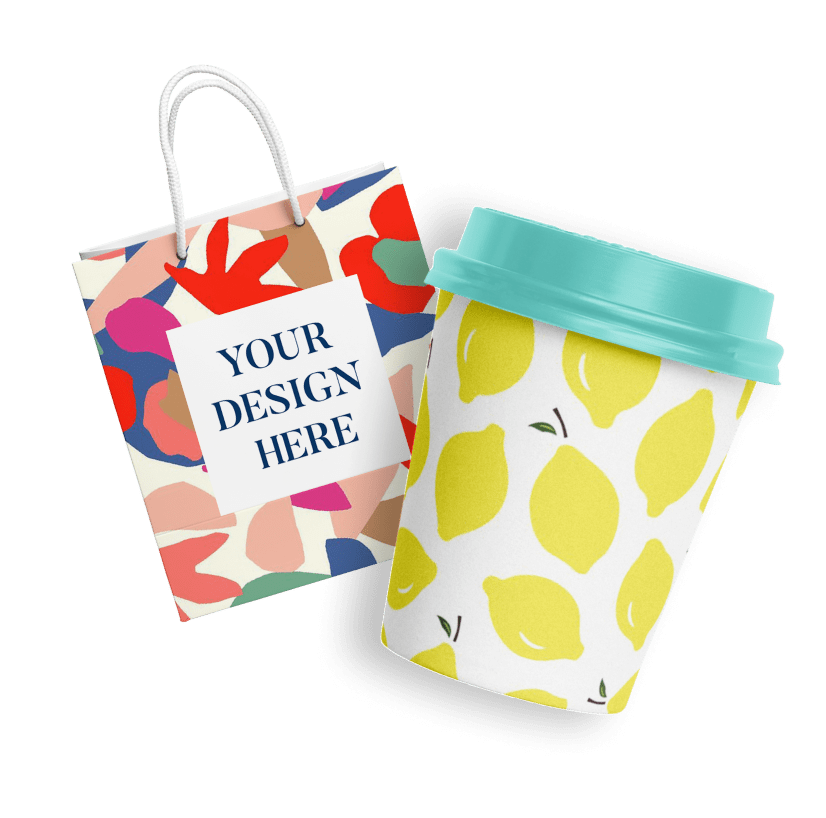 Easy-to-Use & Free Menu Mockup Generator
Design stunning menu mockups for restaurants and cafes within moments. Pixelied offers a free, lightweight mockup designing solution that's smooth to work with on any setup. Make your own mockups like a pro with our web app!
Our free menu mockup generator has an intuitive interface and ease of usability. It makes mockup designing a breeze for you. Generate plenty of appealing menu cover mockups in an instant with Pixelied!