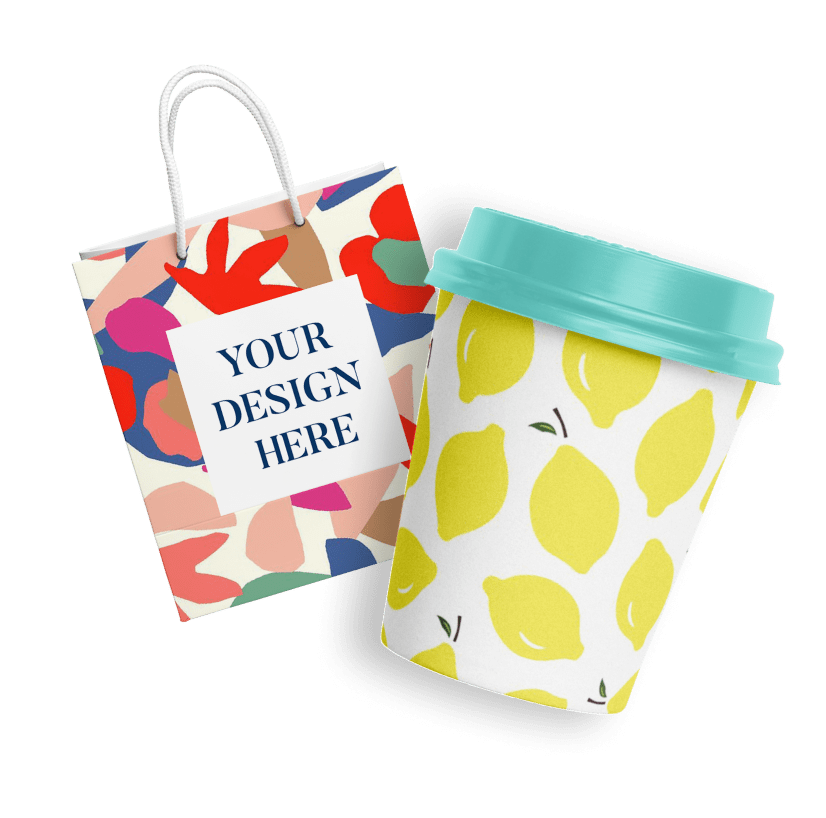 Easy-to-Use & Free Flag Mockup Generator
Create your own flag mockup in minutes. Pixelied's free flag mockup generator comes with flexible templates so that you can produce an original flag without previous graphic design experience.
You can access our mockup editing solution directly in your browser; no software downloads are required. The mockup creator has an intuitive layout, so you can produce flag mockups by clicking and dragging elements into your design.