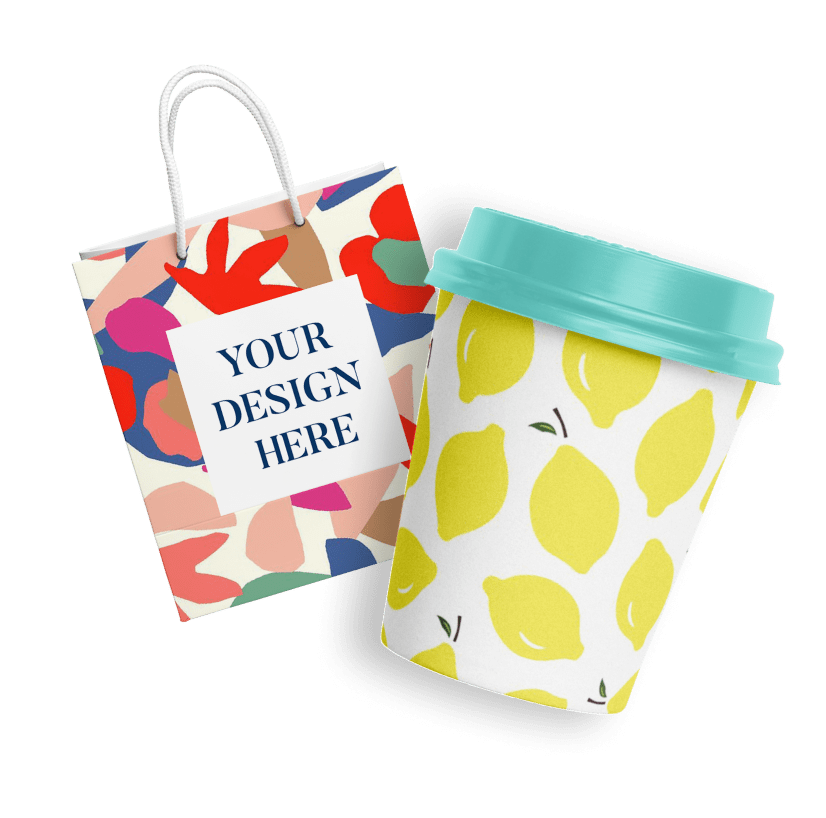 Easy-to-Use & Free Ticket Mockup Generator
Create event ticket mockups with absolute ease using Pixelied's free ticket mockup generator. Attract big crowds to your client's concerts with amazing mockups produced using a simple, straightforward, and intuitive interface.
Our web-based mockup tool works directly from your browser. Achieve quick results on any setup with our lightweight build. Use Pixelied's easy-to-use app to instantly generate show ticket mockups for free!