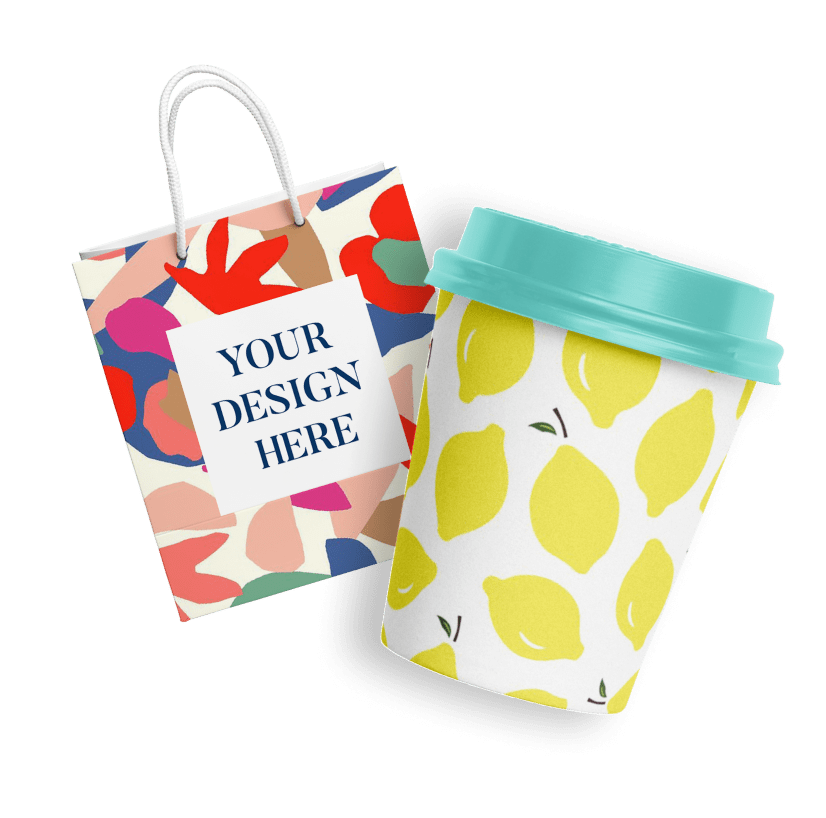 Easy-to-Use & Free Wall Poster Mockup Generator
Create a free wall poster mockup in minutes. Pixelied's wall poster mockup generator comes with adaptable templates so that you can produce stunning designs with no graphic designing experience.
Our mockup creator has an intuitive layout that's easy to navigate and offers a variety of pre-made templates you can tailor to your specifications. The mockup editing tool helps you create realistic wall poster mockups without previous design experience.