Upside-Down Text Generator
Dive into Pixelied's upside-down text generator and write an upside-down text that stands out. Copy and paste fonts for free!
🍲🦐🥑 ⊥ʎdǝ soɯǝʇɥıuƃ ʇo sʇɐɹʇ 😋🍛🌶️
Food Emojis Inverted
¸¸♬·¯·♪·¯·♫¸¸ ⊥ʎdǝ soɯǝʇɥıuƃ ʇo sʇɐɹʇ ¸¸♫·¯·♪¸♩·¯·♬¸¸
Music Notes Inverted
😍💞💘 ⊥ʎdǝ soɯǝʇɥıuƃ ʇo sʇɐɹʇ 💔💏💖
Love Emojis Inverted
🍺🥂🍸 ⊥ʎdǝ soɯǝʇɥıuƃ ʇo sʇɐɹʇ 🍻🍷🍹
Drinks Emojis Inverted
🍰🍪🧁🍬🍨 ⊥ʎdǝ soɯǝʇɥıuƃ ʇo sʇɐɹʇ 🥧🎂🍦🍭🍩
Sweets Emojis Inverted
🥕🍅🥬🥦 ⊥ʎdǝ soɯǝʇɥıuƃ ʇo sʇɐɹʇ 🍆🥔🌽🥑
Veggies Emojis Inverted
Instagram Preview
Pixelied
Type something to start
pixelied.com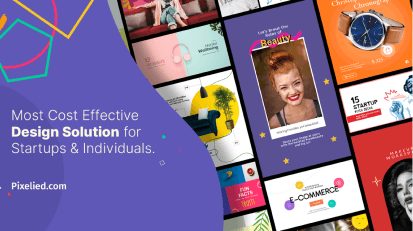 Pixelied
Type something to start
How to use Pixelied's free upside-down letter generator?
Flip your words and surprise your audience! With our upside-down text generator, craft intriguing text in three easy steps.
Step 1

Enter Text in the Field
Enter your text into Pixelied's upside-down generator to create captivating fonts.
Step 2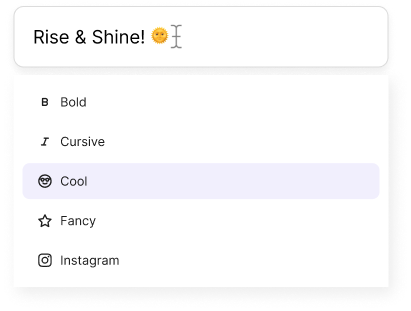 Choose a Font Style
Scroll through an extensive list of combinations and select an upside-down font style that resonates with your vision.
Step 3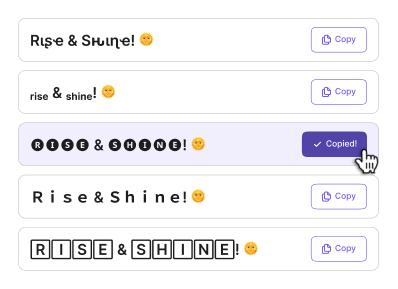 Copy and Paste Font
Once you find the perfect font, copy and paste it across Facebook, Instagram, Twitter, Discord, or any desired platform.
The free toolkit for upside-down font generator
Turn the world of text on its head with our upside-down text generator, offering a quirky and unique twist to your messages.
Extensive Collection of Upside-Down Fonts
Rediscover the fun in fonts with our collection designed to pique curiosity. Whether you're looking to flip a name or a phrase, our upside-down fonts have you covered.
Make a statement that stands apart, with our letters upside down feature that adds a touch of whimsy to any content.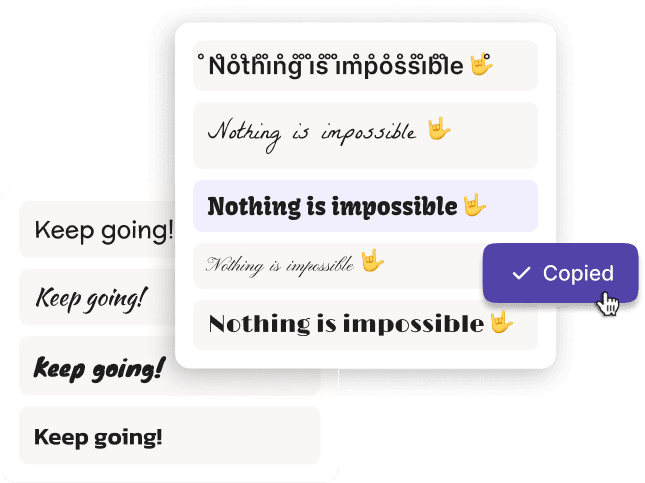 Elevate Plain Text Using Our Free Upside-Down Text Generator
Say goodbye to mundane texts and hello to flipped brilliance. The upside-down tool transforms regular writing into a playful mirror image.
Whether for a playful sign-off or a creative headline, the upside-down letter generator ensures your text remains memorable.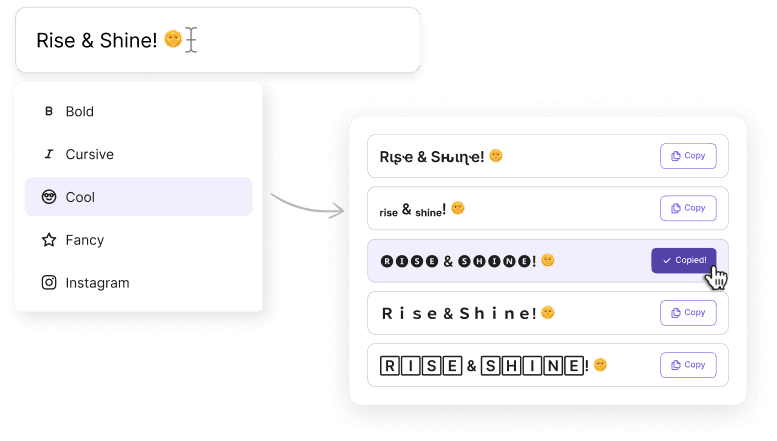 Amplify Your Social Media Presence With Upside-Down Text
Stand out in the crowded digital space with flipped characters. Your upside-down name or status can be a conversation starter on any platform.
Improve engagement rates and catch eyes with our upside-down writing tool, ensuring your posts remain at the forefront of trends.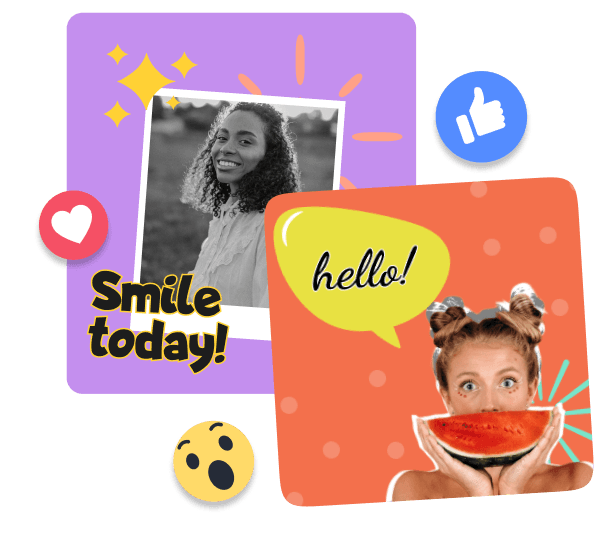 Create Stunning Designs With Upside-Down Letters
Infuse creativity into your designs with the unexpected charm of writing upside-down fonts. It's the perfect choice for brands that think outside the box.
From logos to headers, the flip text feature brings an element of surprise, setting your designs leagues apart.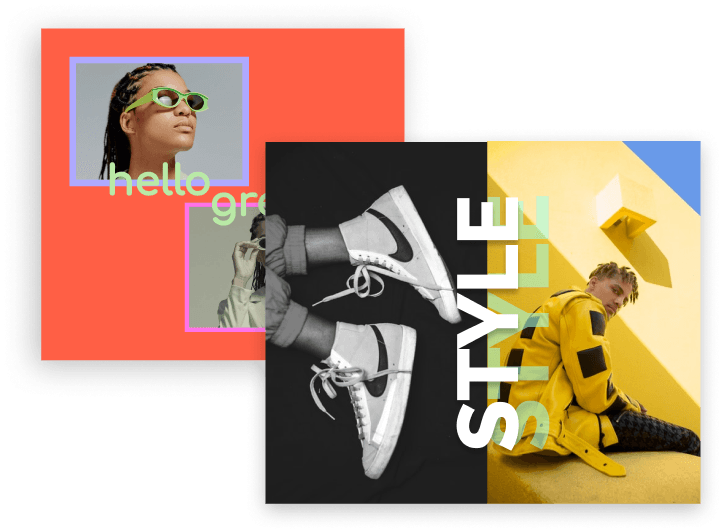 Captivate Attention With Stunning Social Media Bios
First impressions matter, especially online. Let your bio be the talk of the town with our quirky, upside-down word conversion.
Give your audience a delightful double-take moment, ensuring your profile stands out amidst the sea of regular text with the flip text generator.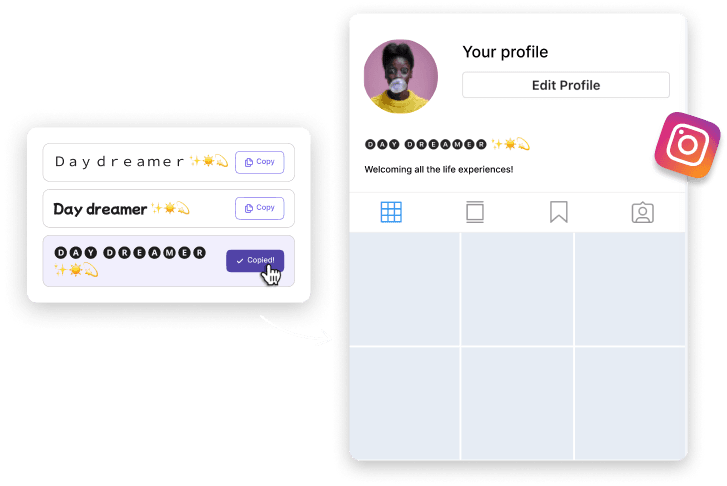 Share Upside-Down Fonts Across Multiple Platforms
Uniformity is key, especially in branding. With our upside-down fonts, maintain your quirky branding across platforms without a hitch.
From email signatures to social media posts, let the flipped charm of your content captivate and entertain wherever it goes.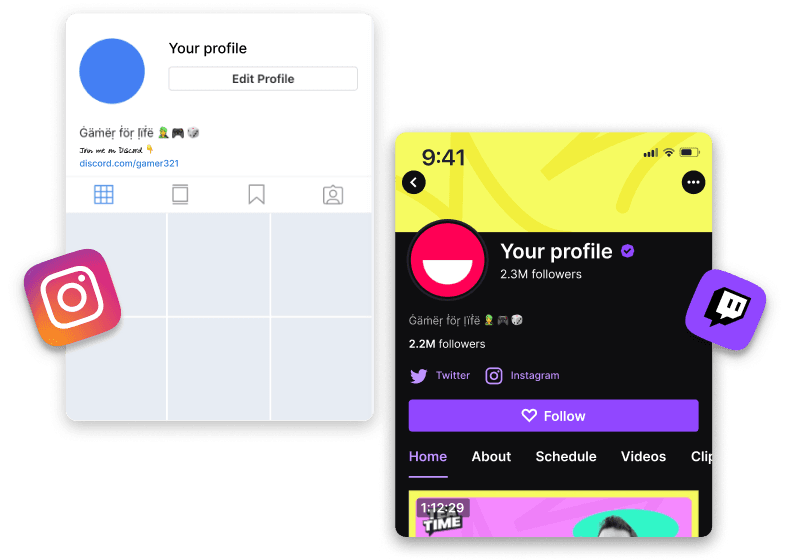 Frequently Asked Questions
Pixelied is the best text generator for turning plain text upside-down. It is ideal for those wanting a playful twist on their messages.
Yes, the tool is designed with user privacy in mind. It operates in real-time and doesn't store user data or text inputs. Once you close the tool, your input data is wiped and not saved on the server, ensuring your information remains confidential.
Start by entering the text in the input box. As you enter your message, the tool will instantaneously transform your standard text into an upside-down version. When you choose the inverted text that appeals to you, simply click on it to copy it to your clipboard. You can then effortlessly paste the flipped text onto any digital platform or document.
Once you've created your desired upside-down text, click on the output to copy it directly to your clipboard. Then, head to your selected social media platform and seamlessly paste the inverted text into areas like posts, captions, or even direct messages, adding a fun twist to your online interactions.
Yes, Pixelied's upside-down font tool is compatible with various devices, including desktops, tablets, and smartphones. It operates seamlessly on popular browsers such as Chrome, Firefox, and Safari, ensuring users have a smooth experience regardless of their device or platform choice.
Unicode is a computing industry standard designed to consistently represent text expressed in most of the world's writing systems. The vast array of Unicode symbols ensures that digital devices can display text correctly across various platforms and languages.