Discord Font Generator
Dive into Pixelied's Discord font generator and craft Discord text that stands out. Copy and paste Discord fonts for free!
T♥y♥p♥e♥ s♥o♥m♥e♥t♥h♥i♥n♥g♥ t♥o♥ s♥t♥a♥r♥t♥
Hearts
🍲🦐🥑 ⊥ʎdǝ soɯǝʇɥıuƃ ʇo sʇɐɹʇ 😋🍛🌶️
Food Emojis Inverted
¸¸♬·¯·♪·¯·♫¸¸ ⊥ʎdǝ soɯǝʇɥıuƃ ʇo sʇɐɹʇ ¸¸♫·¯·♪¸♩·¯·♬¸¸
Music Notes Inverted
😍💞💘 ⊥ʎdǝ soɯǝʇɥıuƃ ʇo sʇɐɹʇ 💔💏💖
Love Emojis Inverted
🍺🥂🍸 ⊥ʎdǝ soɯǝʇɥıuƃ ʇo sʇɐɹʇ 🍻🍷🍹
Drinks Emojis Inverted
🍰🍪🧁🍬🍨 ⊥ʎdǝ soɯǝʇɥıuƃ ʇo sʇɐɹʇ 🥧🎂🍦🍭🍩
Sweets Emojis Inverted
Instagram Preview
Pixelied
Type something to start
pixelied.com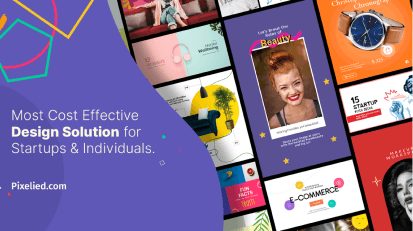 Pixelied
Type something to start
How to use Pixelied's free Discord text generator?
Transform your Discord chats and bio seamlessly! Our Discord fonts generator gives your words a fresh, standout style in three simple steps.
Step 1

Enter Text in the Field
Enter your text into Pixelied's Discord font changer to create cool and fancy fonts.
Step 2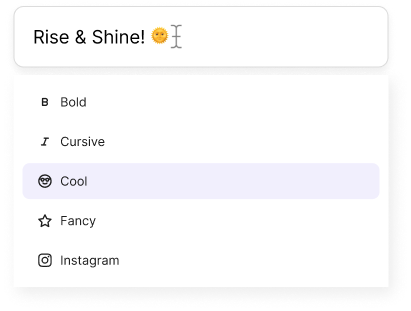 Choose a Font Style
Scroll through an extensive list of combinations and select a Discord font type that resonates with your vision.
Step 3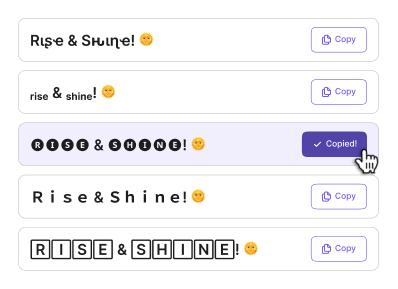 Copy and Paste Font
Once you find the perfect font, copy and paste it across Facebook, Instagram, Twitter, Discord, or any desired platform.
The free toolkit for Discord text generator
Dazzle the Discord realm with personalized text flair. Unveil a universe of text transformations, tailoring your chats with an edge of uniqueness and style with our Discord font changer tool.
Extensive Collection of Discord Copy and Paste Fonts
Venture into a world where each font tells a story. Our Discord font generator houses various styles ready to redefine your server chats.
With easy access to Discord fonts, sprinkle charisma in every message, letting your text be as dynamic as your conversations.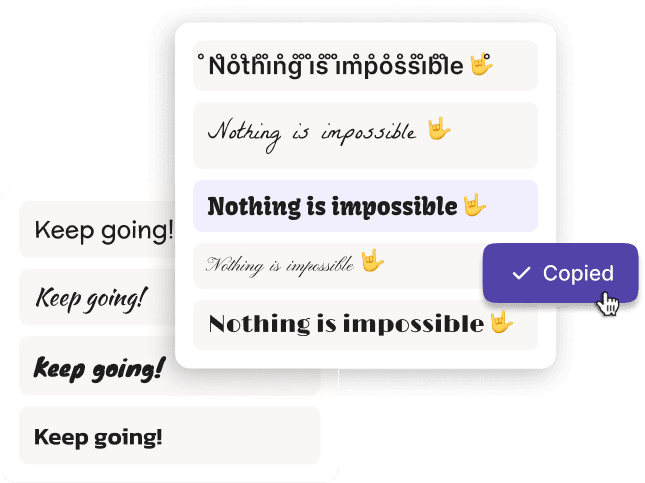 Elevate Plain Text Using Our Discord Font Generator
No more bland texts. Our Discord text generator seamlessly uplifts ordinary words into exceptional ones, perfect for making lasting impressions.
Whether it's game night announcements or chit-chats, every text gives a fresh look, echoing your unique voice.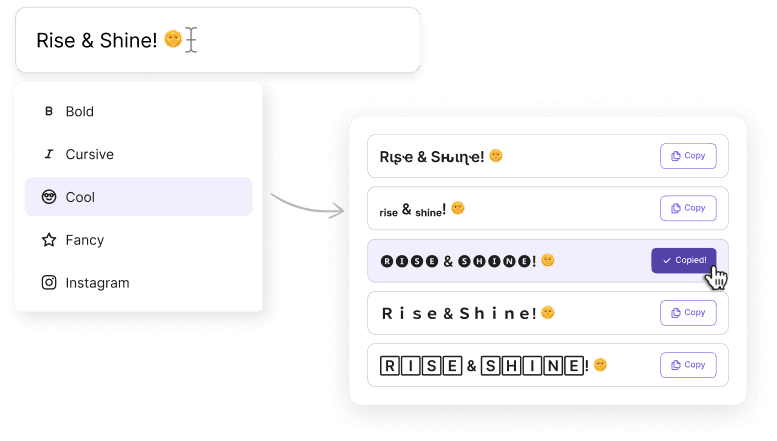 Amplify Your Social Media Presence With Discord Fonts
Beyond just gaming, Discord is a community. And in this thriving digital commune, stand out with fonts for Discord that resonate with your persona.
From Discord server names to status updates, let the fancy Discord text amplify your presence, ensuring you're heard and remembered.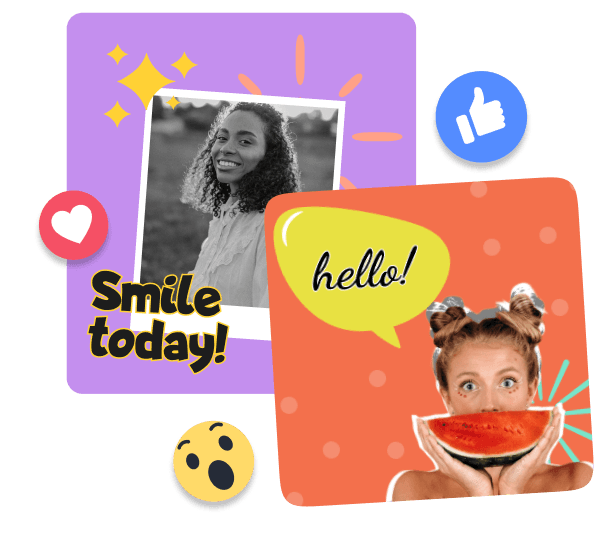 Create Stunning Designs Using Discord Font Styles
Gone are the days of default designs. Enrich your server's aesthetics by leveraging our cool Discord fonts, complementing your server themes.
Graphics, banners, or overlays - let each element brim with character, as the perfect font accentuates your Discord's unique spirit.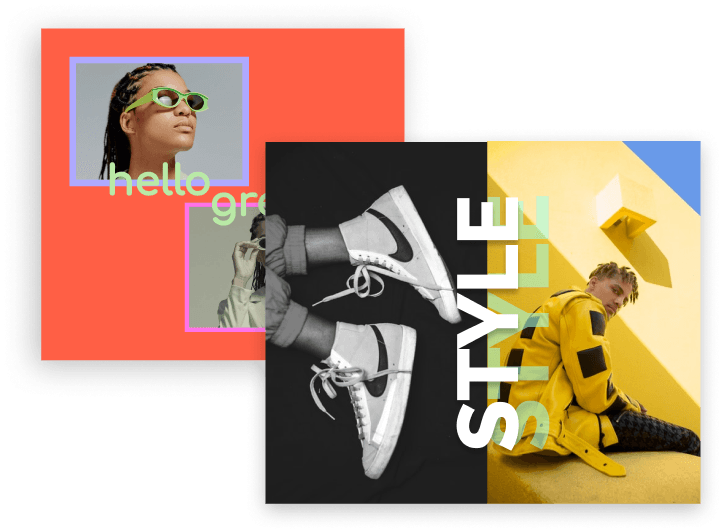 Captivate Attention With Stunning Social Media Bios
Your Discord profile is your first impression on users. Let it shine with our Discord text font options, crafting bios that intrigue and invite.
With a splash of elegance or a dash of fun, ensure every new member knows they've entered a realm of boundless creativity.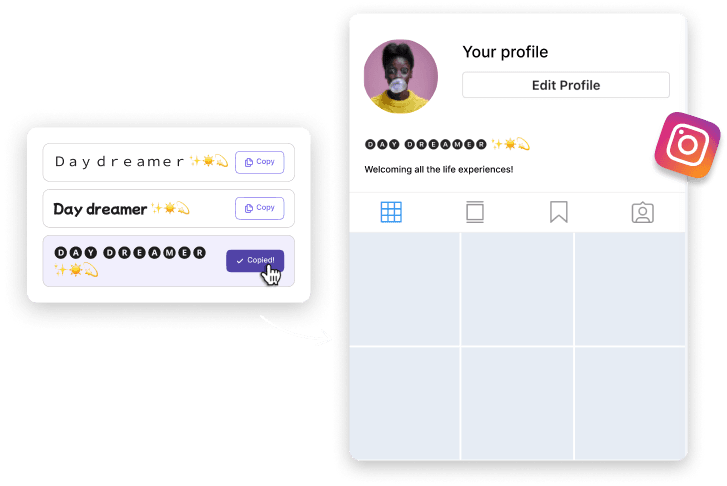 Share Discord Text Fonts Across Multiple Platforms
Harness the power of versatility. Generate your tailored gothic style and effortlessly copy and paste Discord font symbols across varied digital platforms.
From Discord messages to game forums, wear your style with pride, reflecting a consistency that's unmistakably yours.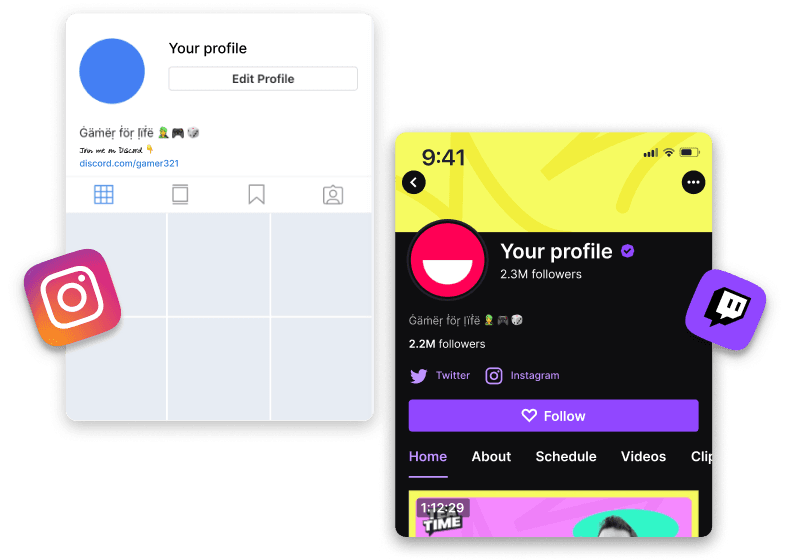 Frequently Asked Questions
Pixelied is the best Discord text generator for generating stylish Discord text effects. Whether you're aiming to personalize your profile or use fonts for Discord servers, Pixelied has got you covered.
The font generator is entirely safe to use. At Pixelied, we do not store or save your data on our servers.
To get started, enter your desired text into the provided input box. As you input the text, the generator will display various font styles tailored for Discord. Browse through the options, and once you've settled on a choice, simply click on the text to copy it to your clipboard. Then, head over to Discord and paste the stylized text in messages, server names, or channel topics.
Once you've crafted the desired Discord custom font, simply click on the font style to copy it to your clipboard. Then, head over to Discord, whether in a server, direct message, or your profile, and paste the text to infuse a touch of creativity into your conversations.
Yes, Pixelied is compatible with many devices, including desktops, tablets, and smartphones. It offers optimal performance on popular browsers like Chrome, Firefox, and Safari, ensuring users get the best experience irrespective of their device choice.
Unicode is a universal encoding standard designed to facilitate the consistent representation of text data. It uses Unicode symbols to provide a uniform approach for character encoding across different languages and platforms.