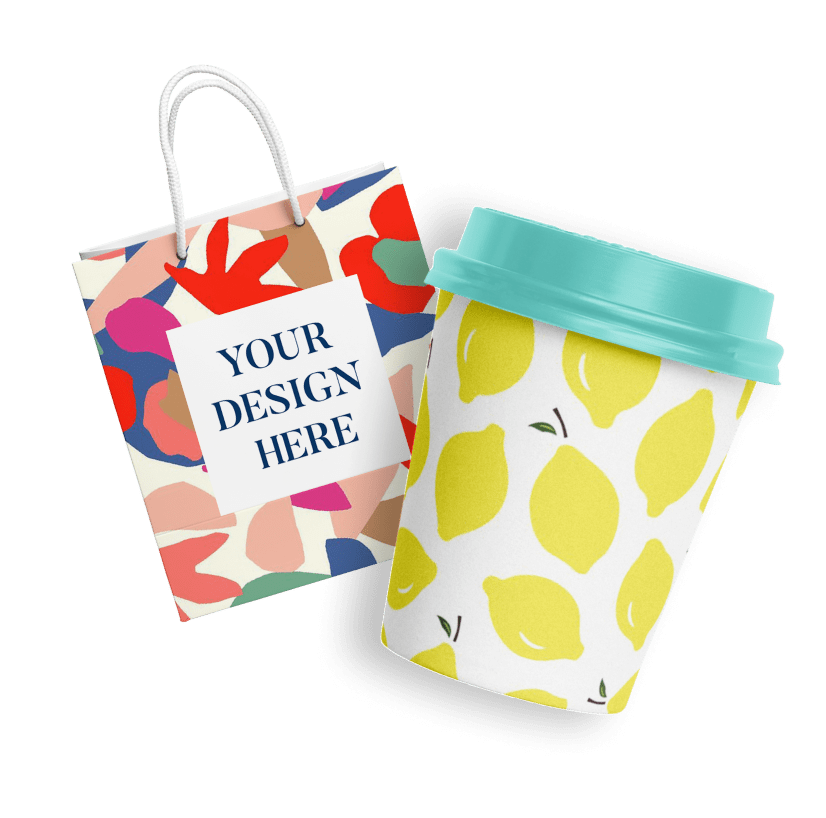 Easy-to-Use & Free Urban Billboard Mockup Generator
Generate incredible urban billboard mockups to advertise products to the city folks using Pixelied's free urban billboard mockup generator. Create chic designs within half the time professionals spend designing urban billboard mockups.
Our lightweight browser-based mockup editor allows you to customize templates and design mockup scenes with ease using a simplistic interface. Put your creativity to work as you design amazing urban billboard mockups with Pixelied!