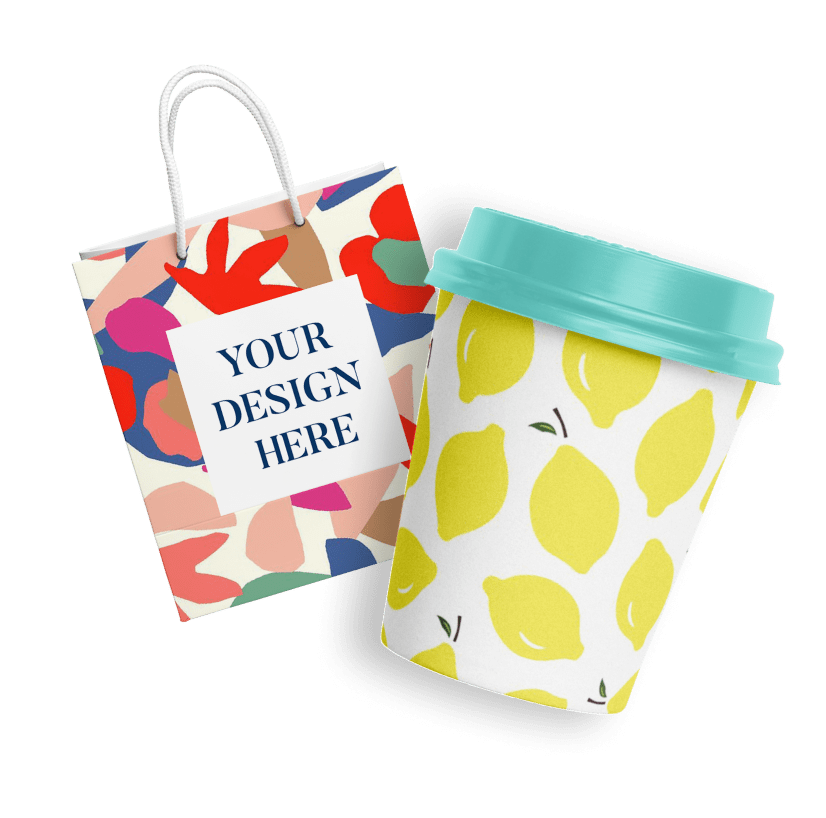 Easy-to-Use & Free Digital Billboard Mockup Generator
Realize your passion for designing digital billboard mockups with Pixelied's free mockup editor. Create awesome digital billboard design mockups within minutes using our lightweight and fast app that works directly in your web browser.
Generate quick and easy results that resemble professionally designed mockups with our cloud-based free digital billboard mockup generator. Impress clients and audiences across the internet with your eye-catching designs created with Pixelied!