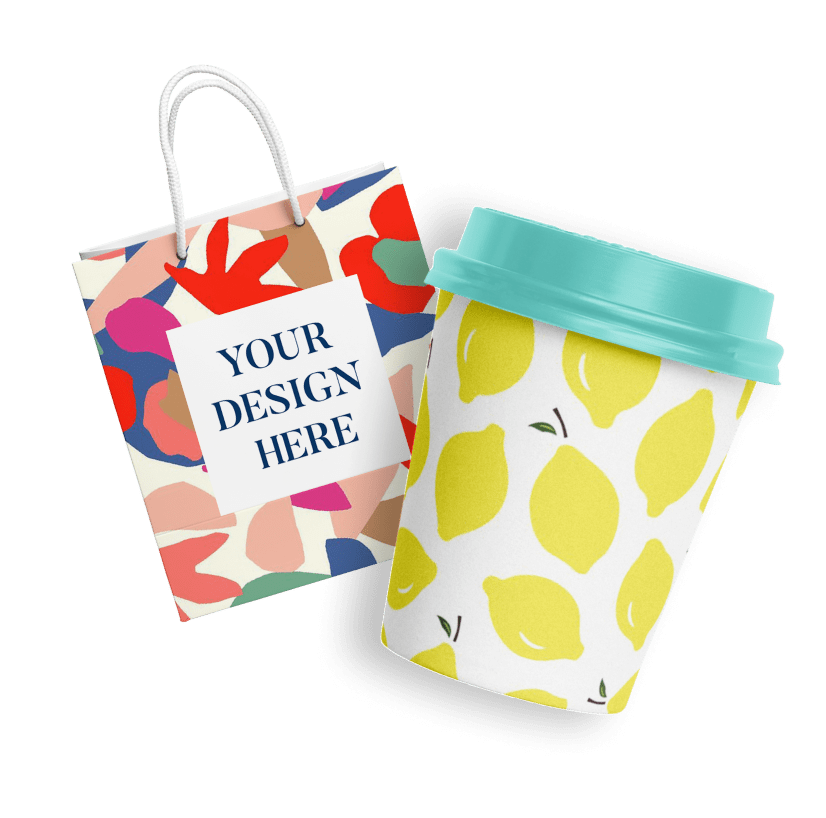 Easy-to-Use & Free Street Billboard Mockup Generator
Unleash your talent for designing street billboard mockups with Pixelied's free mockup editor. Create catchy street billboard design mockups instantly from your browser with our complete set of graphic design tools and features.
Generate professional results quickly and efficiently when designing mockups using our cloud-based free street billboard mockup generator. Impress folks across the neighborhood with your eye-catching graffiti designs created with Pixelied!