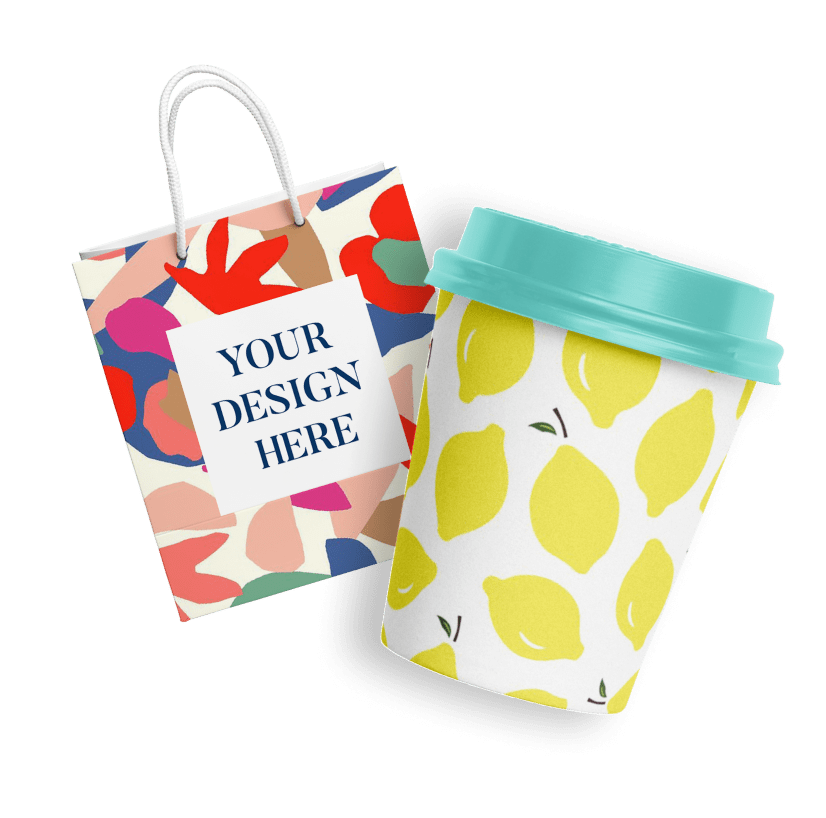 Easy-to-Use & Free Billboard Mockup Generator
Create stunningly beautiful billboard mockup designs using Pixelied's free billboard mockup generator. Make your billboards colorful and attractive straight from your browser by putting in half the time compared to professionals.
Our cloud-based mockup editor lets users produce numerous billboard mockups for free without design skills or complex software requirements. Let your creativity soar as you create and customize mockups with Pixelied!