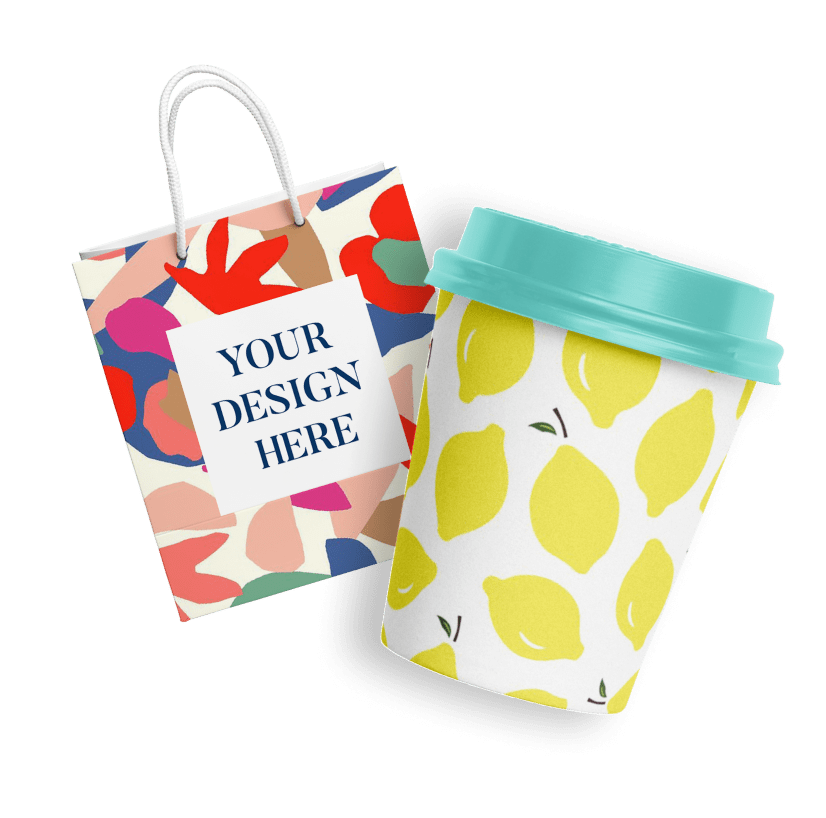 Easy-to-Use & Free Outdoor Mockup Generator
Generate beautiful mockup designs for outdoor display with our free online outdoor mockup generator. Make the outside of your local business look attractive and welcoming with intuitive mockups from Pixelied!
Our lightweight, cloud-based app makes it easy to design free outdoor mockups directly from your browser. Powered by a complete set of graphic designing features and a simplistic interface, we make mockup designing a cakewalk for the average person.