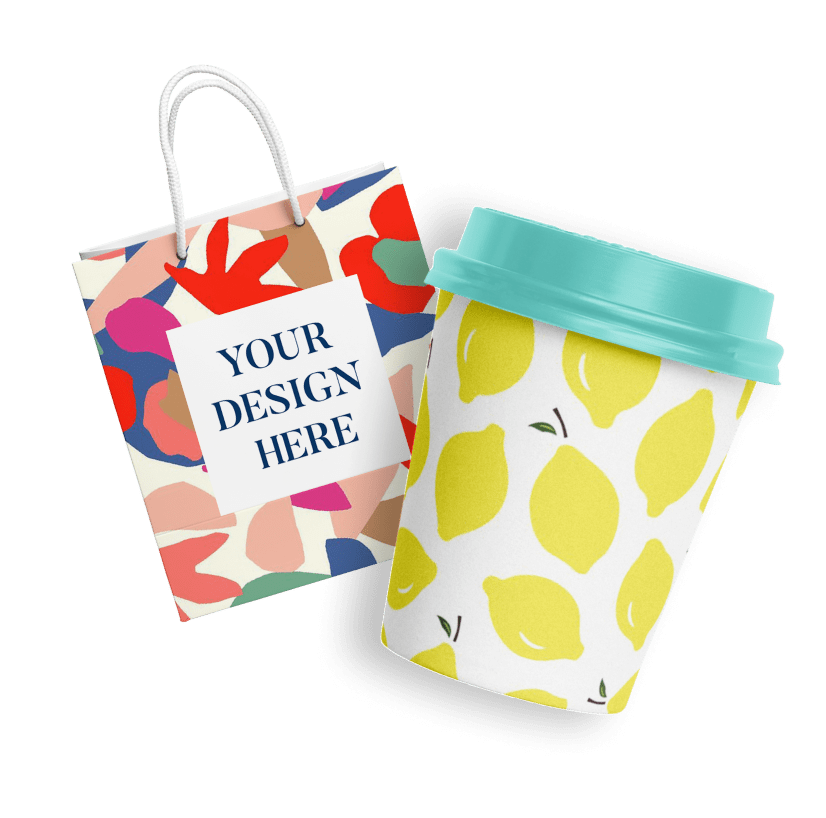 Easy-to-Use & Free Signage Mockup Generator
Promote your business and attract more customers without spending a fortune on advertising materials. Pixelied helps you make your signage design mockups with a few clicks.
Our signage mockup generator helps you create all the graphic displays your business needs - signs, indicators, banners, roll-ups, billboards, etc. Find a suitable sign mockup template and tailor it to your brand within minutes.