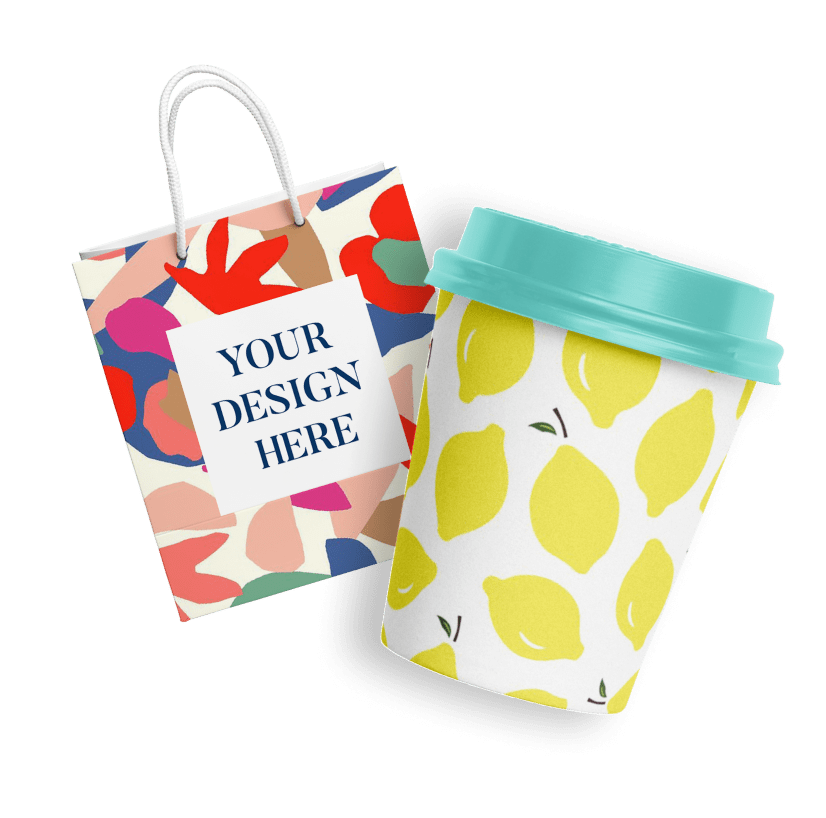 Easy-to-Use & Free Tablet Mockup Generator
Access tons of free tablet design mockups directly from your browser and quickly implement them to your designs with Pixelied. Our free tablet mockup creator makes it easy to search and use non-PSD templates directly in your browser.
Sift through our collection and choose the best ones for your new visual creative, customize using our plethora of photo editing tools, and publish stellar content online in minutes. Pixelied lets you save bags of time and money in your daily mockup content creation efforts.