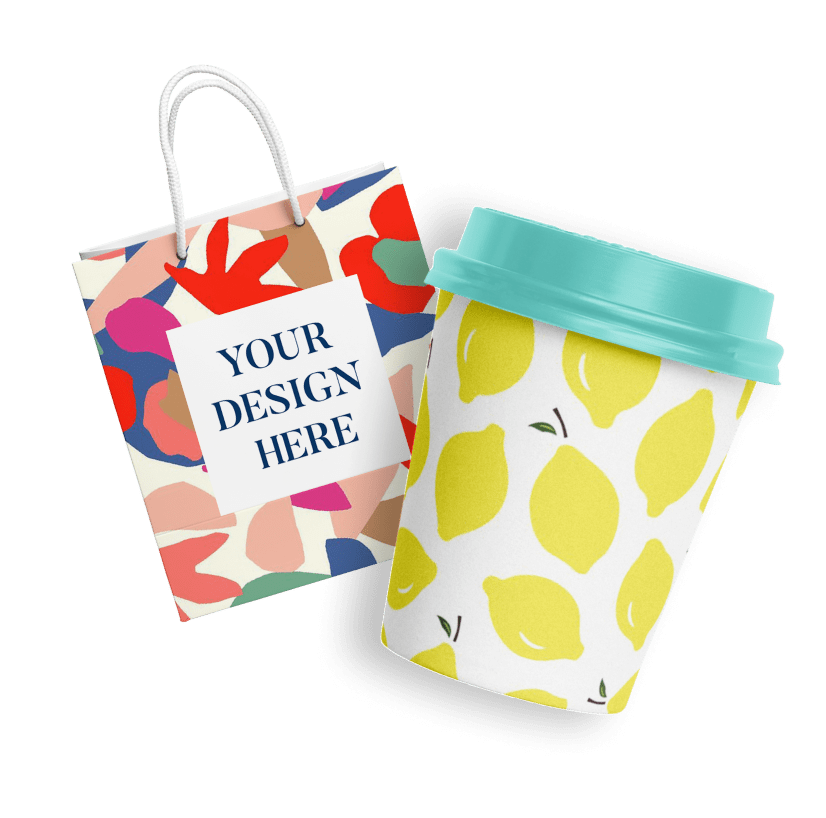 Easy-to-Use & Free Computer Mockup Generator
Designing a mockup has never been more accessible. Use Pixelied's computer mockup generator to quickly create realistic mockups without difficulty. Select a template, customize it, and you're good to go.
Our cloud-based mockup creator comes with hundreds of templates you can choose from and offers all the editing tools you need to produce high-quality mockups. And thanks to its drag-and-drop features, you don't need to be a professional designer to start using it.