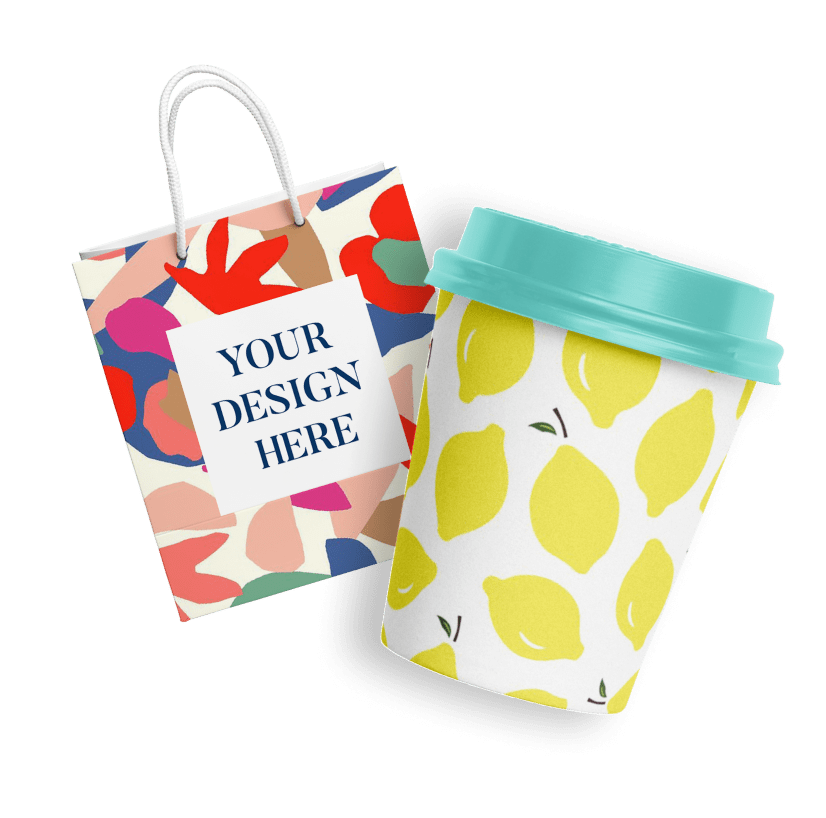 Easy-to-Use & Free iMac Mockup Generator
Easily create stunning designs by incorporating our expansive library's choicest iMac mockup templates. Our cloud-based software and simplistic interface make designing iMac mockups genuinely effortless.
Access tons of free mockup templates, creative tools and effects, and a bunch of design ideas directly from your web browser. Create and customize premium-looking iMac screen mockups with Pixelied's free iMac mockup generator!