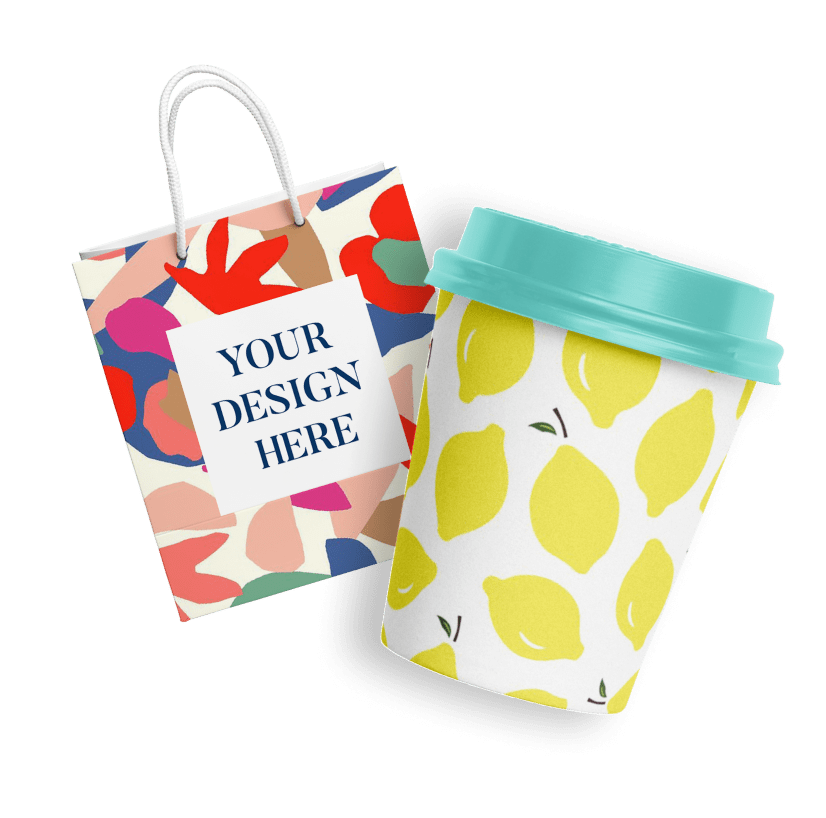 Easy-to-Use & Free Desktop Mockup Generator
Generating desktop design mockups doesn't get any easier. Use Pixelied's desktop mockup generator to represent your vision perfectly while saving tons of time, thanks to seamless usability.
Browse through hundreds of ready-made intuitive desktop mockups in our library, or create your very own scene from scratch using our top-class mockup creator in a matter of minutes.