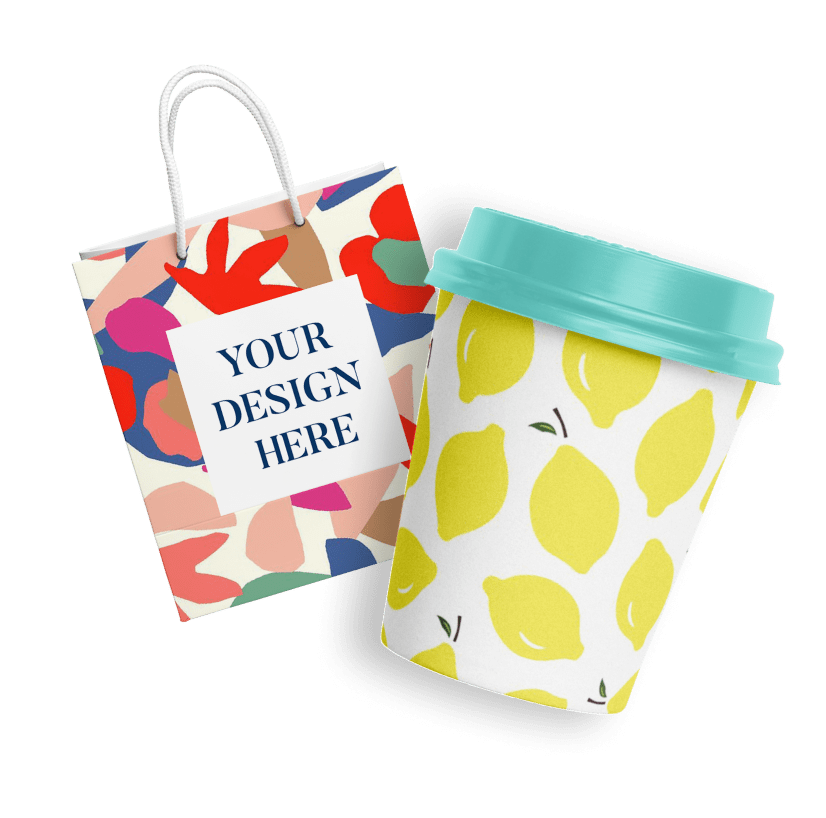 Easy-to-Use & Free Monitor Mockup Generator
Speed up your creative process with Pixelied. Our free monitor mockup generator helps you create a realistic design in minutes. Browse the hundreds of customizable templates in our library and find the perfect one for your project.
Our cloud-based mockup builder works on any browser and comes with all the tools you need to produce stunning designs. Attract more visitors to your website and impress clients with eye-catching monitor screen mockups.