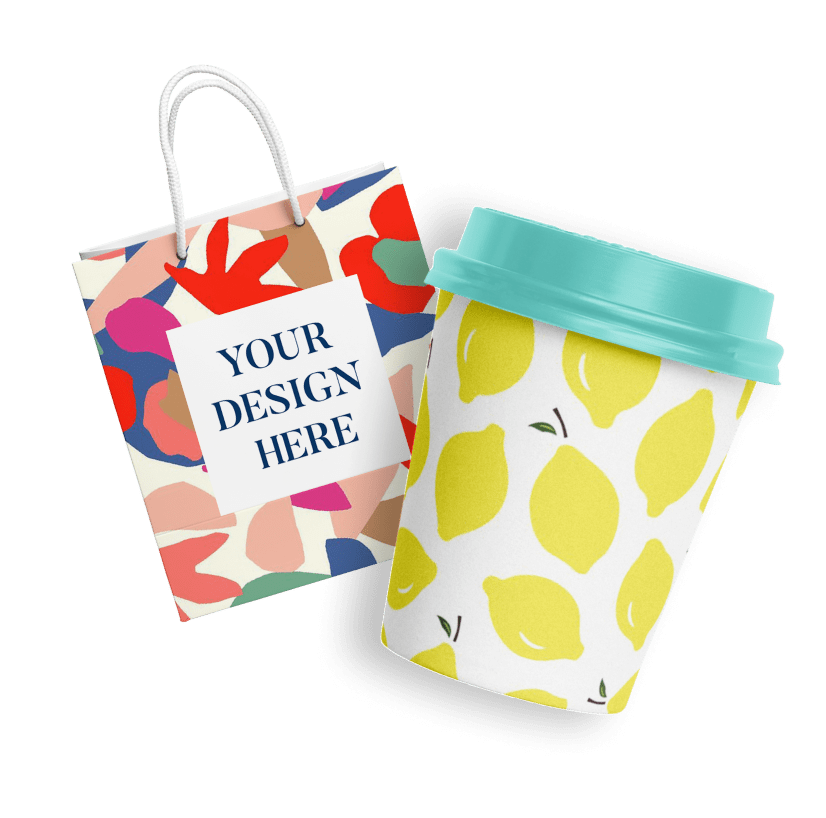 Easy-to-Use & Free Screen Mockup Generator
Sift through thousands of screen mockups directly on your browser, thanks to our free screen mockup generator. Save loads of time and effort as you create realistic mockup scenes quickly and easily with Pixelied!
Using our fast and smooth screen mockup creator to design your graphics lets you fully customize every aspect of your creatives until you're satisfied with the results. Own your content marketing game with our handy mockups creator.