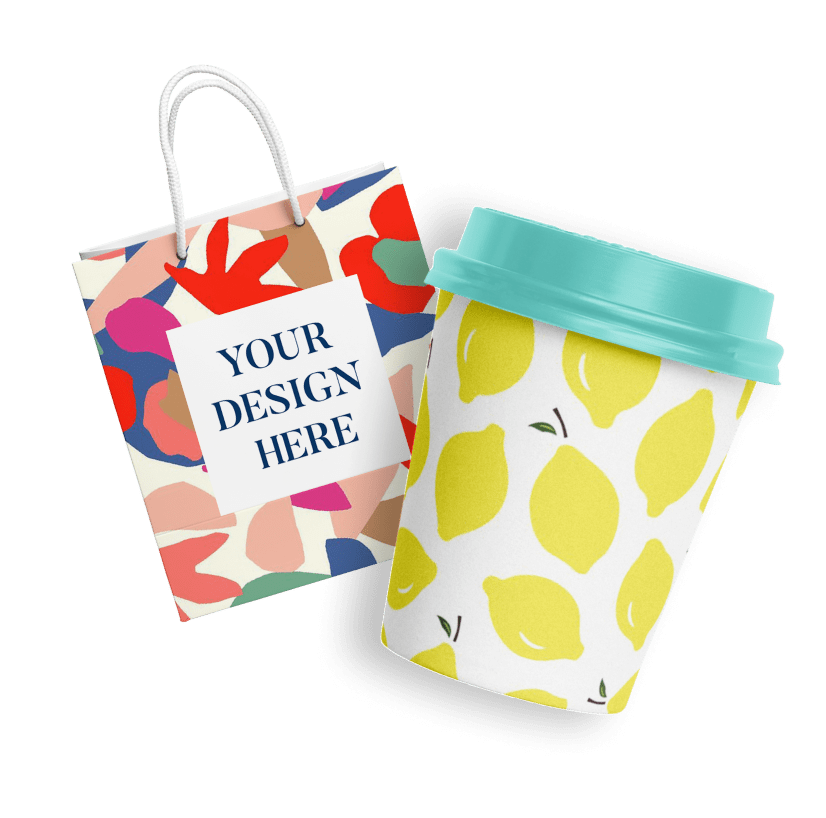 Easy-to-Use & Free White T-Shirt Mockup Generator
Create incredible white t-shirt mockups instantly with our simplistic mockup generator. Get creative with our wide range of lightweight mockup designing tools to generate blank white t-shirt mockups in minutes.
Run our free white t-shirt mockup generator tool on any browser setup. Design mockups on the go using our easy-to-use lightweight web app to instantly produce high-quality results like a pro!