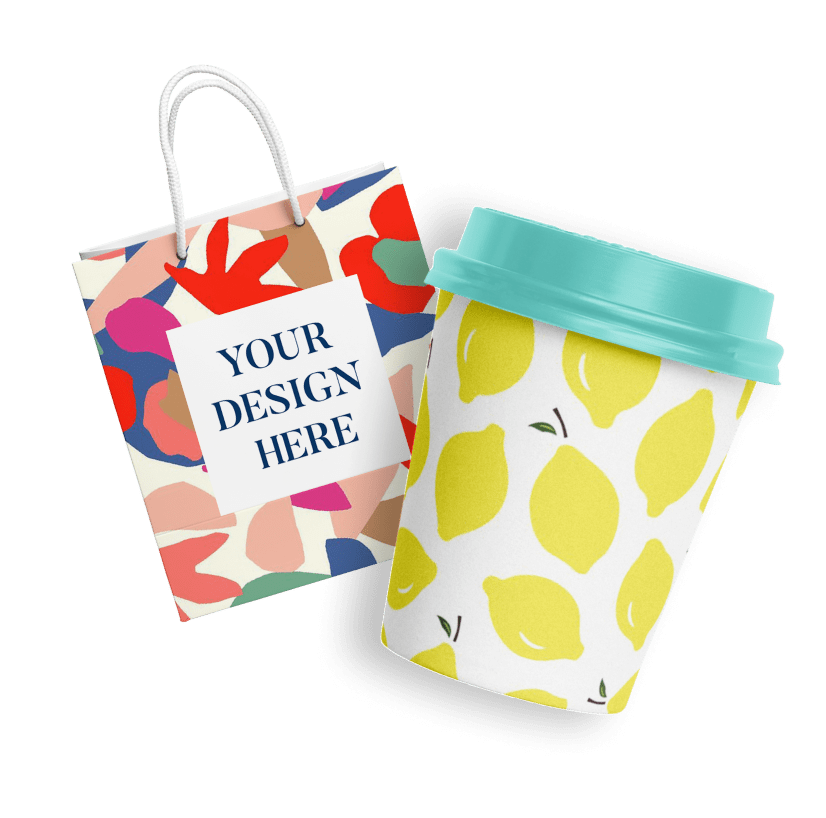 Easy-to-Use & Free Black T-Shirt Mockup Generator
Take pride in generating free black t-shirt mockups within minutes using our easy-to-use mockup tool. Work directly from your web browser to produce amazing black t-shirt mockups of professional quality.
Pixelied's mockup generator can be accessed on any web browser. Save tons of time as you seamlessly create jaw-dropping mockups with our super-fast lightweight cloud-based app!